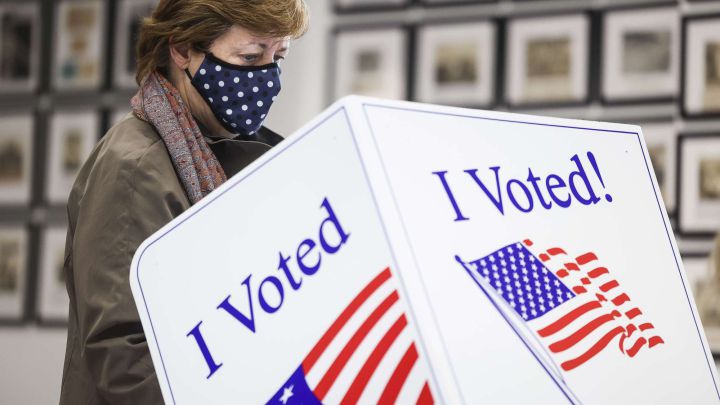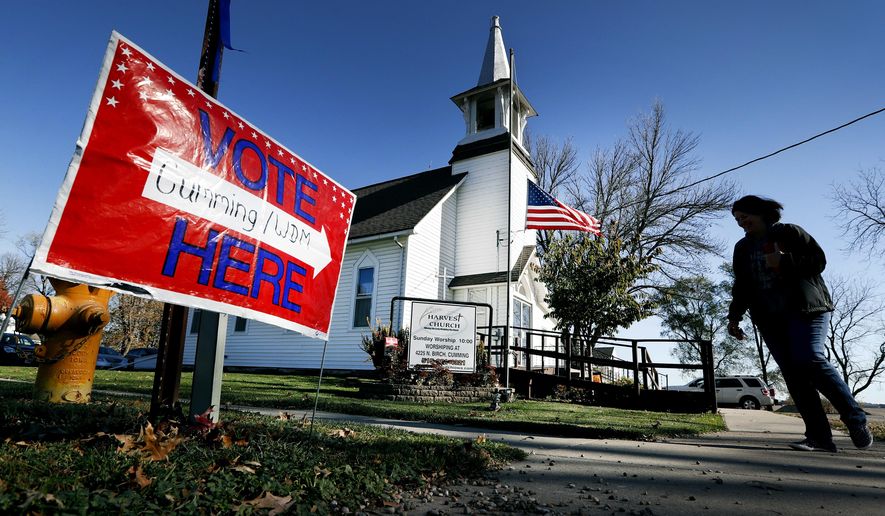 I've been doing some last minute homework before I enter the ballot box tomorrow. As I was researching my local school board candidates I was struck by how many of them use their platforms to say something like this: "Politics has no place on our school board and I will focus on the education of our students, not politics!" Don't be fooled by this claim. It has very little meaning in our current political climate.
For many Republicans, "keep politics off the school board" means that they oppose so-called "woke" candidates who want to bring diverse voices into the curriculum. For many Democrats, "keep politics off the school board" means that they oppose Christian nationalist and other conservative efforts to bring religion into the curriculum and keep diverse voices and views out of it.
We also need to make sure we know what we are doing when we vote a "straight party ticket" in a school board or local election. Is the Democratic candidate moderate or progressive? This is especially important when it comes to cultural issues. Is the GOP candidate a moderate Republican or a MAGA Republican? Answers to these questions require some digging, the kind of stuff all citizens of a democracy should be doing anyway. Tomorrow I will be voting for some Democrats and some Republicans.
Get out and vote!