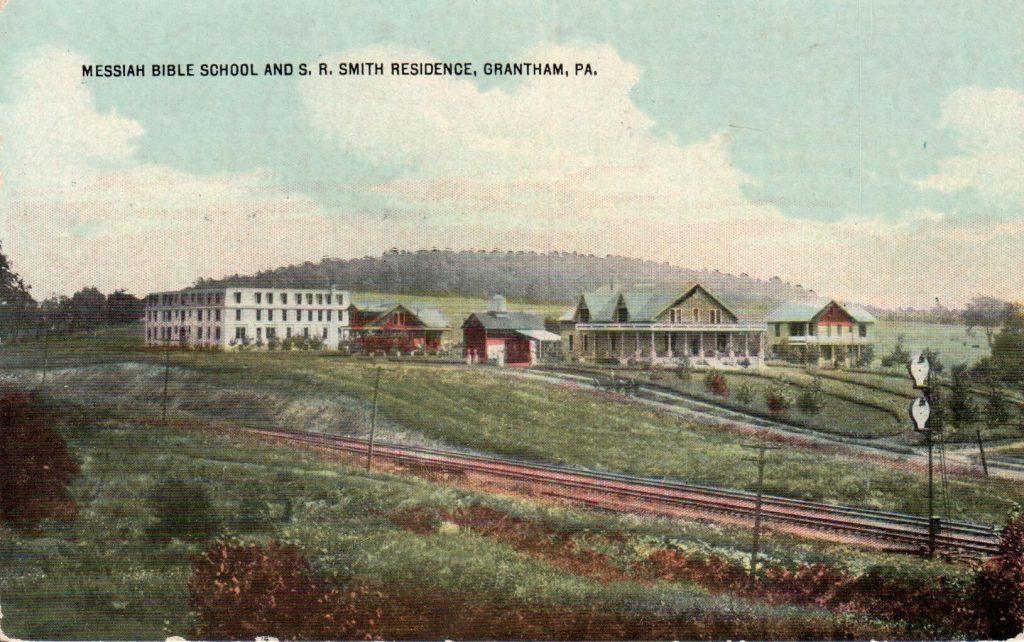 What is happening in Evangelical land:'
Jon Ward on leaving the "evangelical bubble." He is the author of Testimony: Inside the Evangelical Movement That Failed a Generation.
Thomas Kidd on the history of evangelical support for Israel.
New Trustees at Fuller Theological Seminary.
World Relief is helping to resettle refugees from southeast Asia and Africa to Eau Claire, Wisconsin.
The following evangelical alliances and organizations have called for a ceasefire in Gaza: Middle East and North Africa Evangelical Alliance, Asia Evangelical Alliance, Alianza Evangelica Latina, Evangelical Churches Fellowship of Ethiopia, Jordan Evangelical Council, Evangelical Fellowship of India, Association of the Iraqi National Evangelical Churches; Evangelical Alliance of Kenya; Evangelical Churches Alliance Qatar; Evangelical Alliance of South Africa; National Christian Evangelical Alliance of Sri Lanka; National Churches Fellowship of Nepal; Council of the Evangelical Churches in Iraqi Kurdistan Region; Evangelical Fellowship of Egypt; Evangelical Alliance of Arabic speakers in Europe; Caleb Institute, India.
Lecrae with a word for Christian music-makers:
Francis Chan at Bethel University.
Evangelicals join with local Catholics, Methodists, and Episcopalians to build affordable housing in Amherst County, Virginia.
Evangelicals loving their neighbors.
Blast from the past:
More on David Barton's relationship with Mike Johnson.
Trump evangelical court journalist David Brody shows the truly "Christian" way to share news about a recent New York Times poll:
Jenna Ellis on "Christianophobic extremist rhetoric." I don't think she realizes that there are many evangelical Christians who think Mike Johnson is bad for the country.
An organization known as the "Truth and Liberty Coalition" is targeting school boards in central Colorado. The group is led by Charis Bible College founder Andrew Wommack. Yes, this is the same guy who trained January 6 insurrectionist Tyler Ethridge.
Conversion therapy is thriving in Brazil.
I am assuming this is a Liberty student:
Liberty University on Israel's "right to defend themselves":
Drag queen Flamy Grant responds to getting ousted from Grammy consideration.
Mike Huckabee explains why a two-state solution is a "stupid" and "irrational" idea:
More evangelicals behaving badly
David Barton's "ProFamily Legislators" conference is "off to a great start" with David Barton, Glenn Beck, and what appears to be Christian music Danny Gokey:
Jack Hibbs interprets an IDF patch:
Here is Hibbs on the Palestinians:
Jack Graham is not happy with Barack Obama:
James Dobson and Steve Green of Hobby Lobby talk about the Museum of the Bible.
More Mr. T:
Sean Feucht on Mike Johnson's prayer chapel. I believe Nancy Pelosi once said that she prayed every day while she was the Speaker, but I don't remember any tours of her prayer closet.