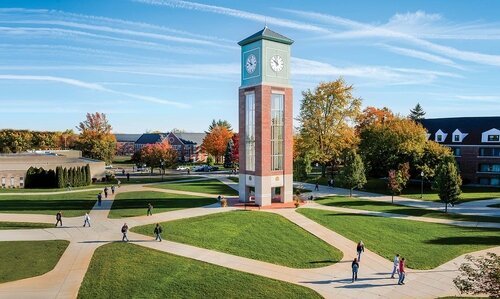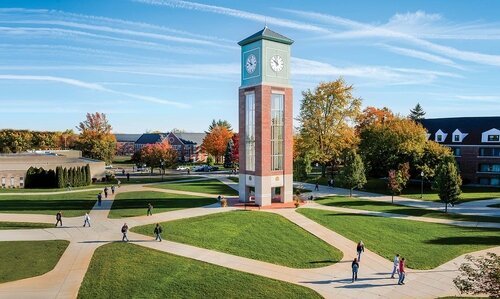 John Hawthorne, a sociologist who was an administrator at multiple Christian colleges, is writing a book titled The Fearless Christian University. Here is a taste of his recent Substack post: "Three Problematic Metaphors in Christian Higher Education":
Looking at Christian Higher Education writ large, there have been efforts to manage governance tensions, but they have not worked. Far too often, the separation between administrators and trustees on the one hand and faculty and students on the other have fallen into a top-down system of managing outliers.
Maintenance of control is central to these efforts at managing faculty. As I stated above, most trustees and cabinet officers don't have a background in academics. This makes them see faculty as a political block to be managed at best and a group to be overridden at worst.
In my experience, this arises from a series of mistaken metaphor about the nature of the Christian liberal arts university. One of the most significant of these is that of seeing the university as something like a church. In that image, the president is like the pastor, the trustees are like the elders, and the faculty and staff are like the church members, and students are short-term attenders.
Given the preponderance of ministers and requirement of religious individuals on the board of trustees, this is not surprising. It's not uncommon to have the president see himself as a minister to the community. Looking at the university through this metaphoric lens, it is not surprising to see institutions making decisions with little employee input, relying instead on what they believe is best for the institution (or perhaps even God's direction). Operating from this perspective drew institutions like Cedarville University or Bryan College to rewrite their doctrinal statements and require faculty to sign annually or leave.
The other two "problematic metaphors" are the Christian university as "factory" and the Christian university as "store.
I think about the metaphor of the Christian college as a "church" a bit differently than Hawthorne does in this piece. I think it is the most damaging of the three metaphors because it replaces free and open inquiry (within the boundaries of orthodox Christianity, of course) with advocacy. Churches advocate, but academic institutions train students to think and gain knowledge of the world. In the "Christian college as church" model, administrators, faculty, and other educators are sometimes hired not for their ability to foster intellectual inquiry or as contributors to their disciplines, but for their willingness to defend a particular Christian vision of the world. Too often this Christian vision of the world is little more than a social, cultural, or political agenda couched in Christian language. I should add that this happens in both conservative Christian colleges and more moderate and progressive Christian colleges. The issues may be different, but the approach is the same.