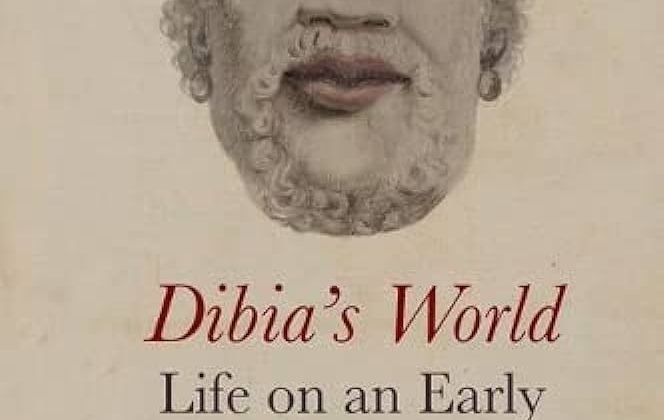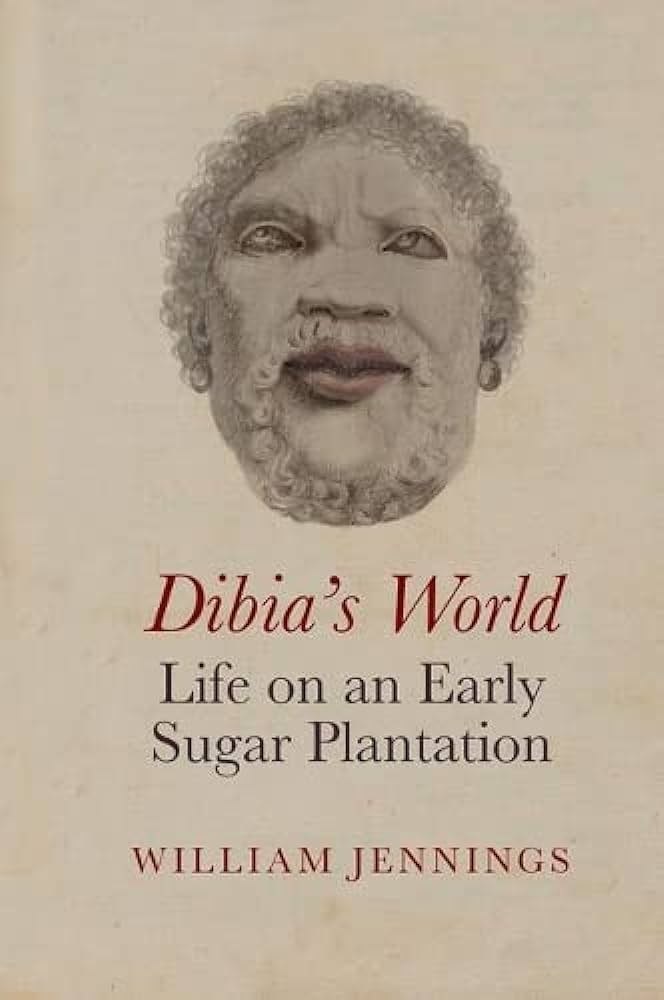 William Jennings is Senior Lecturer of French and Deputy Head of School of Arts at the University of Waikato. This interview is based on his new book, Dibia's World: Life on an Early Sugar Plantation (Liverpool University Press, 2023).
JF: What led you to write Dibia's World?
WJ: In a library in Rouen, France, is a planter's manuscript from the 1690s that hasn't got the attention it deserves. It has amazing detail about life on an early sugar plantation including the biographies of nearly 100 enslaved Africans and Native Americans. They range from nine-month-old Baptiste, son of Anou from Dahomey and Maria from Angola, to 73-year-old Bassy, a woman from Grand Popo in Benin. There are sections on how to run a sugar plantation, how to buy slaves, how to manage them and what to feed them. The plantation was in Cayenne, French Guiana, but much of the detail matches what happened on sugar plantations from Brazil to Texas. People need to know more about the manuscript, especially as it covers the covers the early years of industrial slavery. We know a lot about the century leading up to abolition but there is nothing like this manuscript for information about life at the start of the process back in the 1600s. It shows a new colony, just three decades old, with a transplanted African society on the cusp of becoming African-American. I thought it was very important for the manuscript to become more widely known.
JF: In 2 sentences, what is the argument of Dibia's World?
WJ: 1. Early plantation life was quite different to plantation life in the century before abolition.
2. People are resilient.
JF: Why do we need to read Dibia's World?
WJ: It probably gets you closer to early plantation life than any other study. We see the pregnant Coüyé watching her son die of fever, and the distiller Aboré showing his assistant Ainguy, a young man with poor eyesight, how to siphon off the best rum and replace it with water. There is Louisia with injured feet hobbling to work in the cane fields with her daughter Manon in a sling weighing her down, and Dibia lying on the ground after a beating by an overseer. And during the sugar harvest, we see everyone forced to work alternating 24- and 12-hour shifts for weeks at a time. We also find out how people got there and follow the voyage of Athiam on the Saint-François, a slave ship with an incompetent captain that reached Cayenne with 167 survivors from the 396 people loaded in the hold several months earlier.
JF: Why and when did you become an American historian?
WJ: I learnt about Creole languages as a graduate student and was amazed that people experiencing the duress of industrial slavery could invent new languages and cultures from the babel around them. I wanted to know more about the people who created them, and that led to studies of the Atlantic world and slavery.
JF: What is your next project?
WJ: During my research for Dibia's World, I found that many members of the free population had not arrived in the colony by choice. There were soldiers, convicts and indentured servants, who all had limitations on their liberty, while many women had been shipped out to the colony in batches from workhouses and married on arrival. Their stories are also important, and I'm trying to find out more about where they came from and how ordinary people became slaveowners.
JF: Thanks, William!