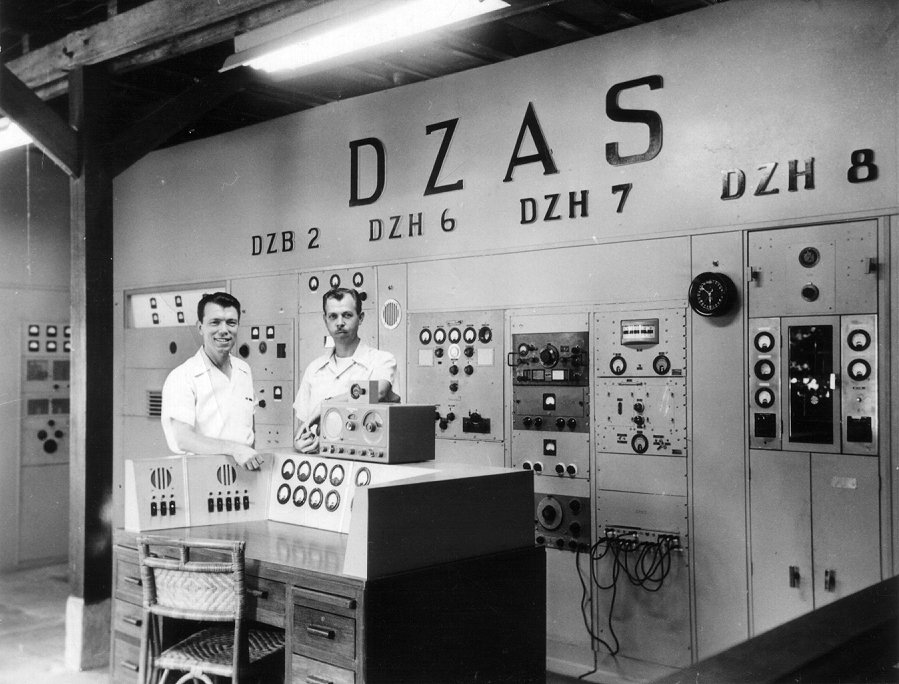 What is happening in Evangelical land?
Many Latino evangelicals have spoken with dead people.
English evangelicals who have a "high view of scripture" and support same-sex relationships.
A Palestinian Christian and a Messiah College graduate calls for a ceasefire in Gaza.
Shane continues his peace witness:
Should evangelicals pray with Roman Catholics. Of course they should. But Leonardo De Chirico, an evangelical theologian in Rome, has another view.
American evangelicals are giving a lot of money to ministries that provide aid to Israel.
Russell Moore had a good visit to Covenant College:
Midwestern Baptist Theological Seminary in Kansas City, a Southern Baptist school, just acquired the world's largest collection of materials related to Charles Spurgeon.
Young evangelicals are not supporting their churches financially.
Phil Vischer is a Halloween costume:
The Assemblies of God hold an international conference in Spain for deaf people.
The second edition is here:
Gavin Ortlund is leaving his pastorate to become a full-time YouTuber under his father's ministry in Nashville.
Blast from the past:
Drag Queen Flamy Grant will not be considered for "Best Contemporary Christian Album" at next year's Grammy Awards.
The Association of Certified Biblical Counselors has removed John MacArthur's Grace Community Church from its list of approved counseling organizations.
Albert Mohler and Tony Perkins on "standing with" Mike Johnson:
Here is more Perkins on Mike Johnson (below). Just for the record, there are a lot of "Bible-believing Christians" who have a Christian "worldview" who disagree with Mike Johnson's interpretation of the Bible and his application of the Bible to political affairs. It's not that simple, Mike and Tony:
John Cooper of the Christian band Skillet is not happy about people showing-up to the Dove Awards in drag.
Trump evangelical court journalist David Brody is no fan of the isolationist wing of the GOP.
There is a revival going on at Jentezen Franklin's church. It is led by this guy.
John MacArthur on God's coming wrath on America.
Should evangelicals "deconstruct" their faith?
Lance has his own views on how the Israel-Hamas war connect to biblical prophecy:
Franklin Graham on whether he will support Donald Trump in 2024. No use clicking on this link because he dodges just about every question.
Most Americans are creationists. In other words, they believe that God created the world without evolution.
Jim Garlow has it all figured out:
Charlie Kirk blames this on immigration. He will be at a megachurch near you on Sunday.
A miracle in Chehalis, Washington.
A conservative evangelical dispensationalist calls for a day of prayer in Israel based on 2 Chronicles 7:14.
Kelly Johnson, the wife of the Speaker of the House, has removed her counseling website. Find out why here. Former Trump election fraud lawyer Jenna Ellis, who just pleaded guilty to interfering with the 2020 presidential election, is not happy about it:
Franklin on the Hamas-Israel war at home and abroad:
What is going on at Hillsdale College?