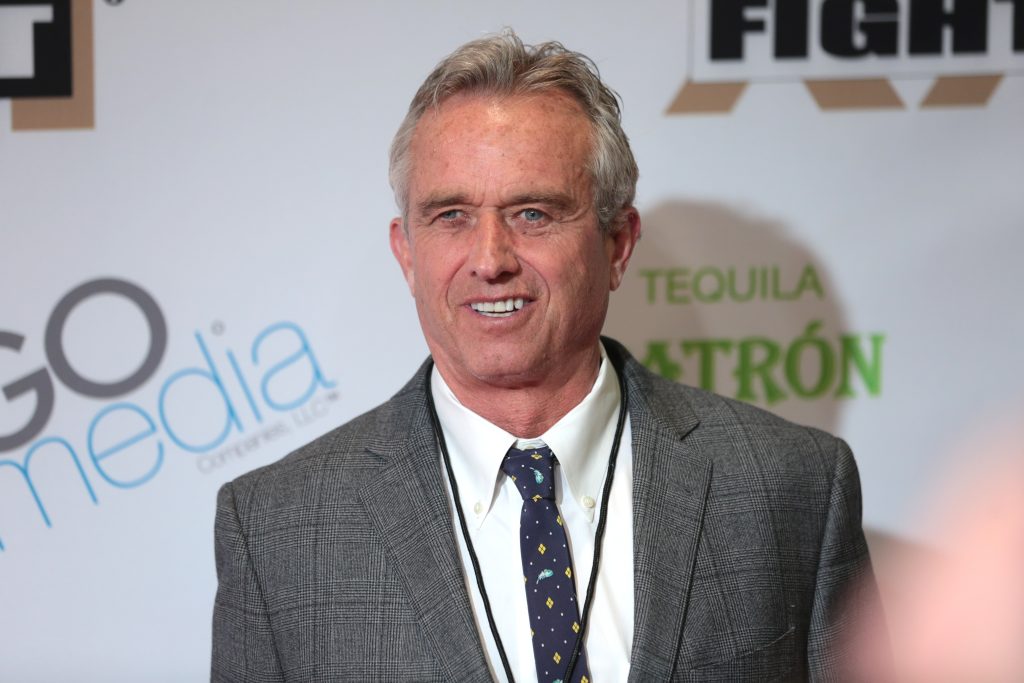 Here is the latest from Politico on the independent presidential candidate with the family name:
Robert F. Kennedy Jr. is collecting checks from past Donald Trump donors at a much higher rate than former Joe Biden contributors, a sign the independent presidential hopeful may pull more from the Republican electorate than Democratic voters.
A POLITICO analysis of campaign finance records also shows that Kennedy's bid has drawn millions of dollars from donors who kept their wallets shut in the last two presidential elections, suggesting he is activating people who have been turned off by what major parties have been offering.
Though both parties insist Kennedy will be a non-factor in the campaign, there's clear anxiety about his potential impact, especially among Republicans. The analysis of Kennedy's campaign donations as of the most recent filing deadline shows why: His large-dollar donor base has a clear Republican lean. That also fits with limited polling that suggests Kennedy might draw more support from Republican-leaning voters.
Most of the $10 million Kennedy raised from large-dollar donors through Sept. 30 came from voters who did not make any federal donations during either the 2016 or 2020 election cycles.
Of those who did, 2,100 donors — giving nearly $2 million — previously made contributions on the Republican donation service WinRed since 2020. Far fewer donors previously gave through the Democratic tool ActBlue: roughly 1,700 contributors who gave $1.4 million.
Read the rest here.