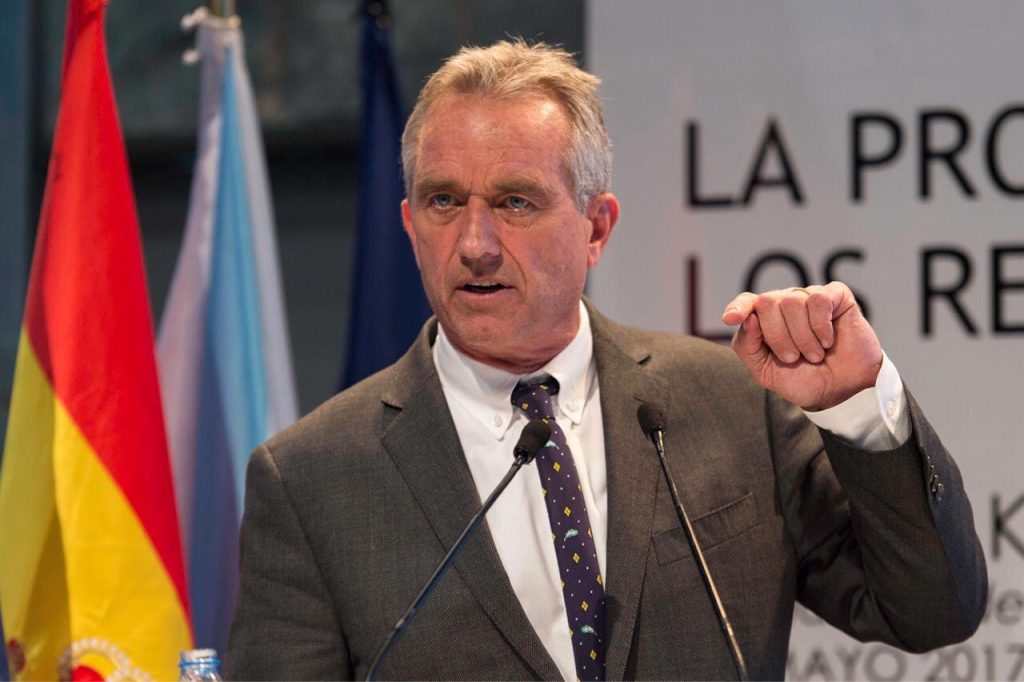 In the 1992 presidential race Ross Perot, who ran as an independent, got 18.9% of the vote. Perot's candidacy cost George H.W. Bush a second term as president and got Bill Clinton elected.
Today's national Quinnipiac poll (this polling service gets an A- rating from FiveThirtyEight) has Biden at 39%, Trump at 36%, and Robert F. Kennedy Jr. at 22%. RFK beats Trump and Biden among 18-34 year olds.
If this poll turns out to be correct, Kennedy Jr. would be the highest third-party vote getter since Teddy Roosevelt got 27.4% of the vote running on the Progressive ("Bull Moose") ticket in 1912.
In a four way race between Biden, Trump, RFK Jr. and Cornel West, Biden (36%) wins by a narrower margin over Trump (35%), with Kennedy at 19% and West at 6%.
Read the poll results here.