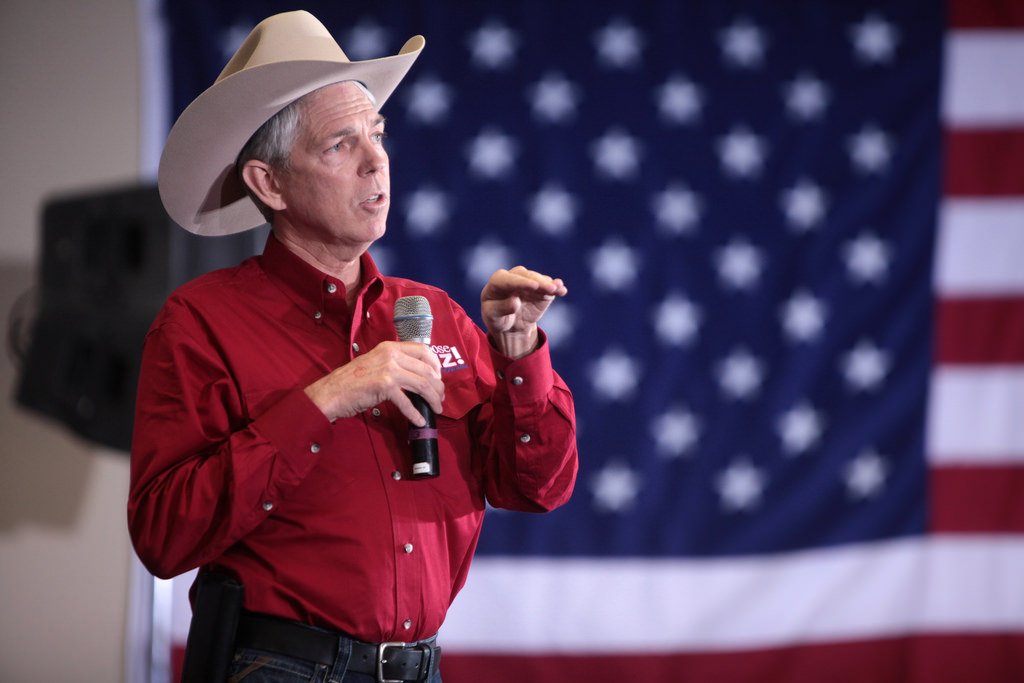 I was recently talking with a reporter who asked me if Mike Johnson was the first Speaker of the House to embrace the teachings of David Barton. I didn't know the answer off the top of my head so after the call I decided to do some research. Here's what I found:
Paul Ryan, who served as Speaker from 2015-2019, was also a fan of the conservative activist who invokes the past to advance his political agenda. Or at least this is what he told Dan Cummins of Charisma magazine in 2016:
Though we may never agree totally with everyone's politics, let me tell you why I'm thankful that Paul Ryan is speaker of the House and that he won his primary race. Speaker Ryan, a Roman Catholic, is a passionate disciple and follower of Jesus Christ. He is surrounding himself with godly spiritual pastors.
He said, "The only hope for America is a spiritual awakening. … We must have spiritual solutions to our problems, or we're in for troubled times as a nation" (spoken to JoAnn and me alone in a private, 30-minute conversation). He asked that I help him invite pastors to the Capitol for spiritual advice. So far, we have had more than 200 pastors visit the Capitol, and we plan for many more for this fall.
Ryan makes meeting pastors a top priority in his busy schedule. JoAnn and I have an open working relationship with his staff. They told us that in six weeks' time, they had to turn down more than 500 invitations to various important events (I saw the print out sheets), "but he's doing the pastors briefings because he's passionate about it," a top staffer told us.
Speaker Ryan is an avid fan of historian David Barton. "I listen to him all the time, even in my car while driving," he said. Because of Barton's teachings, Speaker Ryan is very knowledgeable of the 1954 Johnson Amendment (putting political speech restrictions on pastors from their pulpits) and its devastating effects on our culture.
Read the entire piece here and thanks to Kyle Mantyla of Right Wing Watch for digging this up back in 2016.
But wait, there's more:
In January 2009, John Boehner, who was speaker from 2011-2015, appeared on Barton's radio show Wallbuilders Live when he was the House minority leader to talk about the census:
To be fair, Boehner did not say, as Mike Johnson did, that Barton and company had a "profound influence" on his life. The interview actually had nothing to do with Christian nationalism directly, but it is still worth noting that Wallbuilders Live was on Boehner's radar screen.
Barton has had an influence on conservative politics for a long time. If you can find anything about his connections to Denny Hastert or Kevin McCarthy let me know.