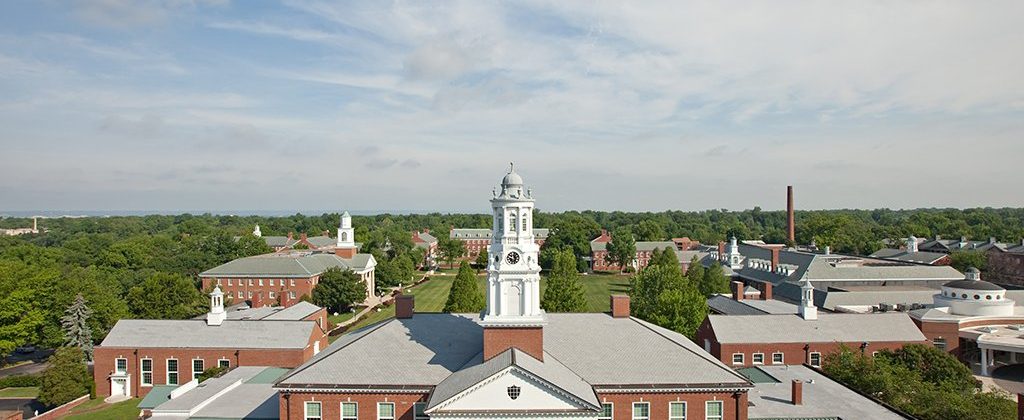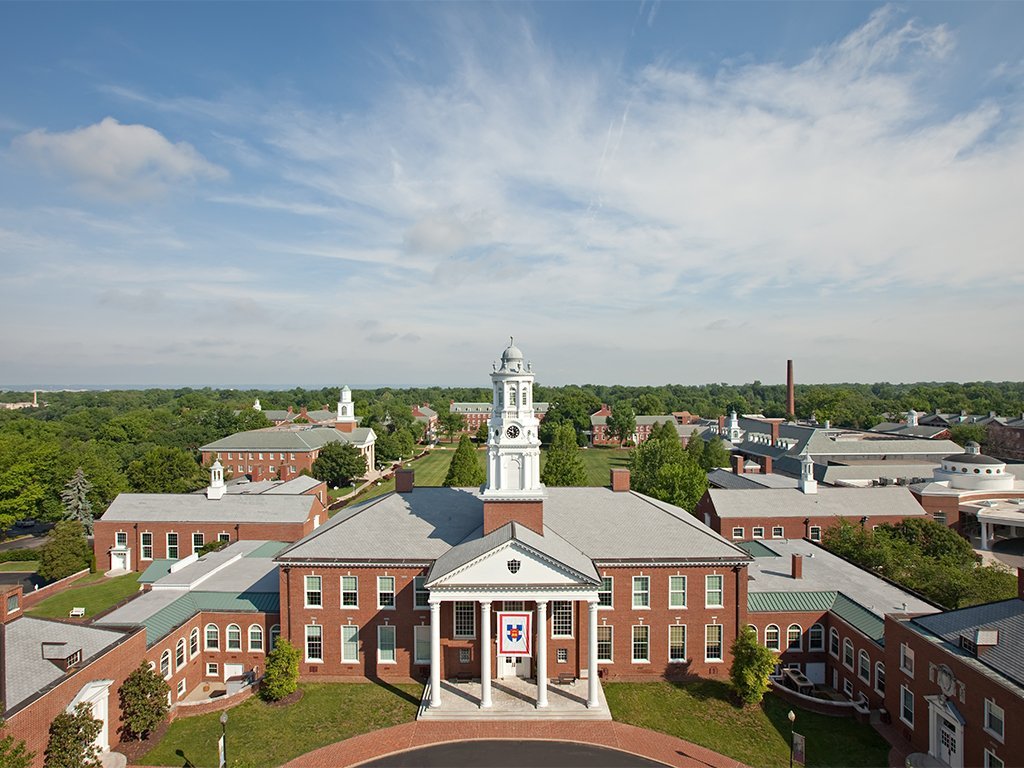 We covered the sexual assault amicus brief controversy here and here for those who need to get up to speed.
The disarray in the Southern Baptist Convention reached new "heights" this week, prompting one Virginia pastor to ask "who's driving the SBC?" It's a good question. The Southern Baptist Convention and Southern Baptist Theological Seminary are trying to protect themselves from legal liability at the expense of a sexual abuse victim. Yet members of the SBC Executive Committee claimed that they didn't know about the brief. The president of the Southern Baptist Convention who signed-off on the brief appears to have no idea as to what he was signing. And Al Mohler, the president of The Southern Baptist Theological Seminary, is hiding behind legalese, preferring to spend his time doing Christian worldview analysis on Mitt Romney, warning people about Halloween, and chastising the "left" for its concern over Mike Johnson's speakership.
What the heck is going on?
The Virginia pastor mentioned above is Chris Davis, an advocate for sexual abuse victims and a victim himself. He was abused by Paul Pressler, the Southern Baptist lawyer who, along with Paige Patterson and others, was behind the so-called "conservative resurgence" in the Southern Baptist Convention. (Side note: Speaker of the House of Representatives Mike Johnson was once the dean of the Paul Pressler School of Law at Louisiana College.)
Here is a taste of Davis's piece today at Christianity Today, "Another Southern Baptists Betrayal":
Who is responsible for this? Who is to blame? Who is driving the SBC, if not our elected and appointed leaders? Who has dismantled, in one legal move, any semblance of institutional trust so many have worked to rebuild? Whoever they are, they apparently feel no need to explain themselves.
I do not claim to speak for every SBC survivor and advocate. But those with whom I have been in contact for the last week feel this betrayal in a visceral way that words strain to capture. Still, let me give it a shot.
Years ago, I heard the (apocryphal, I'm guessing) story about a teen on a mission trip who, when the power went out during a worship service, started to pet the cat that sidled up next to her on the windowsill. Only, when the lights came on, she realized it wasn't a cat. It was a large, furry tarantula.
Magnify that jump-scare 1,000 times to know the horror of the woman who, years later, realizes her youth pastor didn't love her when he wanted that special alone time with her. He was raping her.
Inhabit the terrified confusion of the 13-year-old who bravely tells her pastor how a revered deacon touched her, only to be told to forgive him immediately and tell no one else.
Or you can enter the emotional vertigo swirling around me when I pieced together that Pressler didn't actually want to invest in me as a next generation leader in the battle for the Bible. He just wanted to see me naked—or worse.
What every survivor has had to come to terms with is betrayal. It's betrayal not only by the abuser but by the leaders and community that kept the abuse quiet or refused to ask questions for the sake of the greater "good."
That betrayal became very real and very present again last week. First, there was the news of the amicus brief itself. Then, we read our Executive Committee officers' statement justifying inserting the SBC into a lawsuit—one, lest we forget, in which it is not named and had no legal risk—as a means of protecting "legal and fiduciary interests" and "defend[ing] itself."
Read the entire piece here.
What an embarrassment.