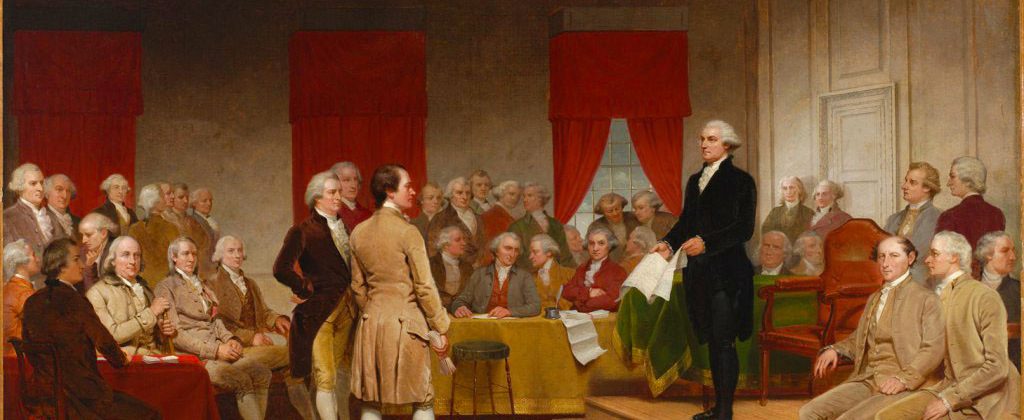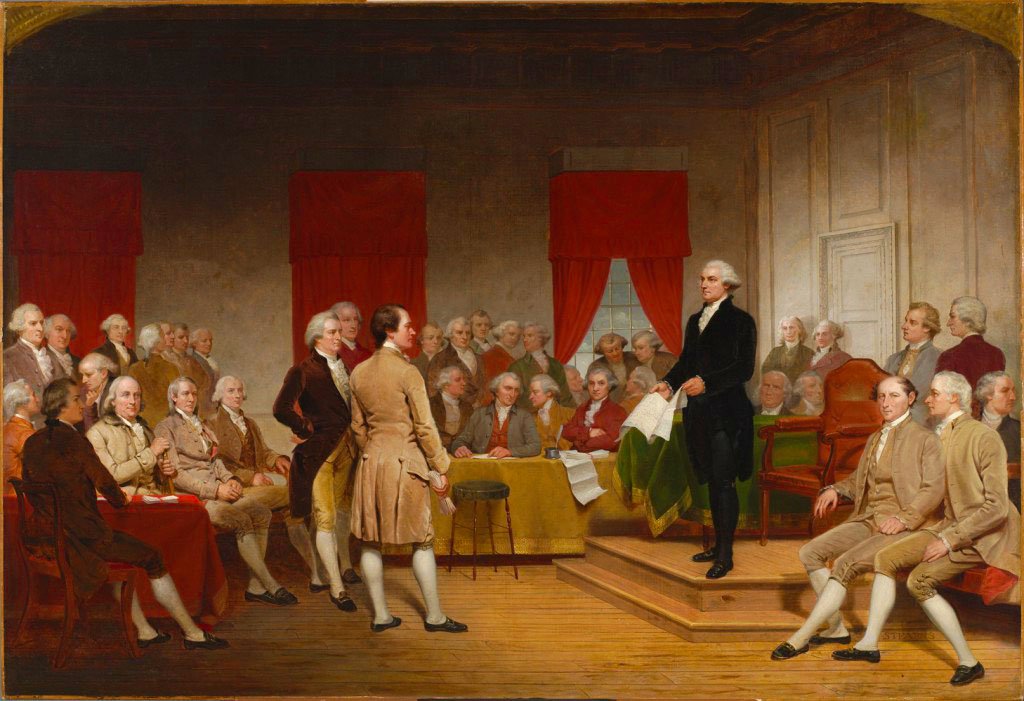 Recently a follower on one of my social media sites asked me for some reading material on the 18th-century understanding of virtue.
I have tried over the years to inform many of my fellow evangelicals that when the founders talked about "virtue" they were not talking about religion and morality in the 19th-century Victorian understanding of the term. Rather, "virtue" was a political ideal that the founders got from their knowledge of the ancient world. Virtue was not measured by church attendance or Christian-based morality, but by one's willingness to lay aside his or her self-interest for the greater good of the republic. In this sense, it was the opposite of the rights-based individualism often extolled by evangelical leaders (including Speaker of the House Mike Johnson) who seem to believe that they can trample over the common good because our "rights" come from God. The founders believed that Christian religion and morality could contribute to this kind of virtue, but it was one of many sources that could contribute to this "pagan" (non-Christian) political practice.
Frankly, I don't think the founding fathers would have had any use for a religious faith that did not prop-up their republican experiment–an experiment defined by these ancient views of virtue. For example, if there was a brand of Christianity that spoke-out prophetically against what they perceived to be moral flaws inherent in the American republic, I am not sure the founders would look with favor on such a brand, beyond, of course, its right to worship freely without government interference.
Here are a few sources that have helped me understand eighteenth-century virtue.
Ruth Bloch, "The Gendered Meaning of Virtue in Revolutionary America," Signs: Journal of Women in Culture and Society, 1987
J.G.A. Pocock, The Machiavellian Moment: Florentine Political Thought and the Atlantic Republican Tradition
Robert Shalhope, "Republicanism and Early American Historiography," William and Mary Quarterly, 1982.
Linda Kerber, Women of the Republic: Intellect and Ideology in Revolutionary America.
Gordon Wood, The Creation of the American Republic.
Daniel Rodgers, "Republicanism: The Career of a Concept," The Journal of American History, 1992.
Mark Noll, "The American Revolution and Protestant Evangelicalism," The Journal of Interdisciplinary Studies, 1993.
James Kloppenberg, "The Virtues of Liberalism: Christianity, Republicanism, and Ethics in Early American Political Discourse," The Journal of American History, 1987
Ralph Ketcham, Individualism and Public Life: A Modern Dilemma.