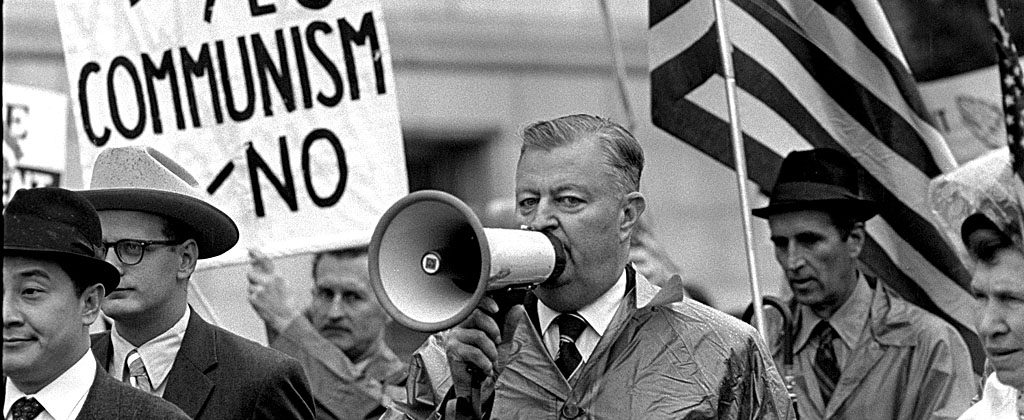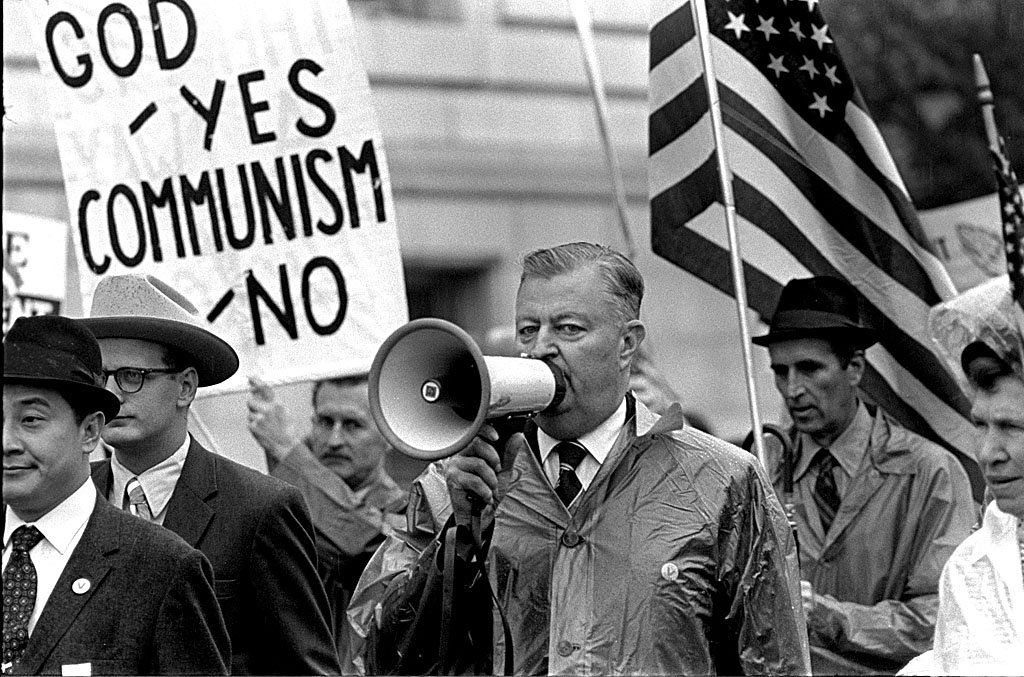 What is happening in Evangelical land?
Evangelicals in Argentina are pushing to get national recognition for Reformation Day–October 31. Always good to see reporting by Messiah University graduate Morgan Lee!
Sadly, this doesn't surprise me: white evangelicals are more likely to endorse political violence than their non-Christian counterparts. What is going on here? Matthew 5:9.
Shane makes a good point:
Warren Throckmorton, the evangelical muckraker of all muckrakers, is digging into whether Speaker of the House Mike Johnson's wife Kelly is a "lisenced pastoral counselor."
Palestinian evangelicals call their fellow believers in the West to repentance for failing to promote peace in the Middle East.
Lecrae stars as the angel Gabriel in a new Christmas movie:
Kristin Kobes Du Mez on the links between the pseudo-history of David Barton and new Speaker of the House Mike Johnson.
A missionary pilot returns home safely after a year of detainment in Mozambique.
Some Southern Baptists are outraged by Albert Mohler's response to the the Kentucky sexual assault bill controversy. The remarks about "worldview" analysis are especially damning. It's also worth noting that Rick Warren retweeted this:
Mexican Evangelicals and Pentecostals are working with other Christians to stop violence in their country.
Stay tuned. Today the president of the Southern Baptist Convention will release a statement on this:
The former drummer of Petra fell for a phone scam and lost over $20,000.
United Auto Workers leader Shawn Fain grew-up Missionary Baptist.
Blast from the past:
Fundamentalist gadfly William Wolfe says that Mark Noll's thesis in The Scandal of the Evangelical Mind is wrong.
Kirk Cameron's new children's book is about loving your enemies. He is inviting "atheists, progressives, leftists, and drag queens to sit down and have conversation." I wonder how far these invitations will go. Will he specifically reach out to these people or is he expecting them to contact him? Will Cameron sit down with fellow Christians–even fellow evangelicals–who believe that his approach to faith and public life is ruining the witness of the church?
Liberty University inaugurates a new president. Virginia governor Glenn Youngkin speaks:
The end-times mania continues as evangelicals scramble to make sense of how the Israel-Hamas conflict fits into biblical prophecy.
Franklin Graham on the suspension of the Mike Pence campaign for president:
Ralph Reed too:
Apparently the new Speaker of the House, Mike Johnson, has a connection to Ken Ham's Ark Encounter theme park.
James Dobson and Jim Daly visited the border.
Apparently the Texas Rangers are "non-woke":
Sean has some choice words for David French:
And while we're at it, why not also mock Hillary Clinton on her birthday:
Conservative evangelicals are trying to take over school boards in the San Jose, California area.
Jenna Ellis just took a plea deal admitting her guilt in the Trump election fraud case in Georgia. She appeared on CNN in 2020:
Controversial Brooklyn, NY megachurch pastor Jim Cymbala tells Arkansas Baptists to stop preaching politics.
Family Research Council president Tony Perkins back in the good old days: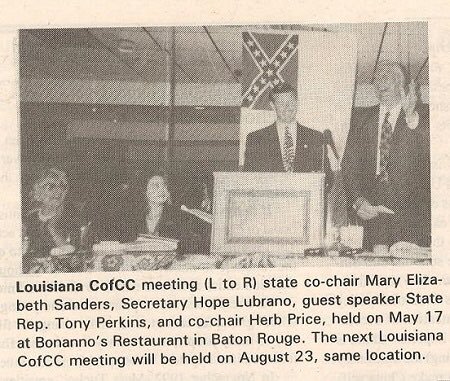 A West Virginia school district requires "religious freedom training" as part of a lawsuit settlement after a school in the district invited an evangelical revivalist to preach at a school assembly.
A retired Evangelical Free Church pastor opens a Chik-fil-A in Connecticut.
Liberty University students on capitalism:
A major figure in the New Apostolic Reformation/Independent Network Charismatic movement is accused of sexual abuse "spanning several decades."
Eric Metaxas on Speaker of the House Mike Johnson:
Eric Metaxas thinks that he and Dinesh D'Souza are on some kind of FBI hit list: