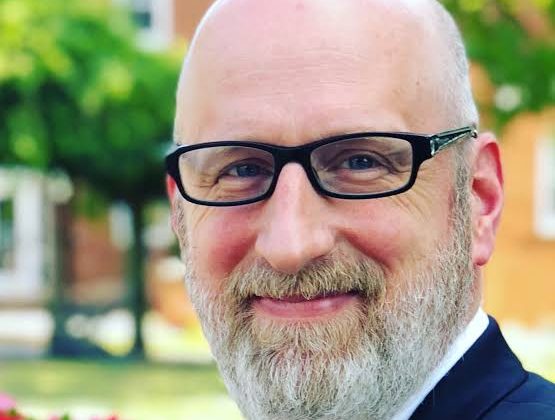 Last week we saw how the MAGA evangelical wing responded to a Russell Moore tweet thanking Joe Biden for his support of Israel. Today it is New York Times columnist, evangelical conservative, and dogged anti-Trumper David French's turn to take the heat from the MAGA faithful:
French announced that he is leaving Twitter:
And then THIS happened:
Many of the tweeters identify as Christians in their bios.
It's one thing to disagree politically, but I wonder how much longer our republic can survive with this sort of incivility, vitriol, and social media behavior. Say whatever you want about my "Trump derangement syndrome," but the former president is to blame for much of this of behavior. He made this kind of thing OK and empowered such hate.