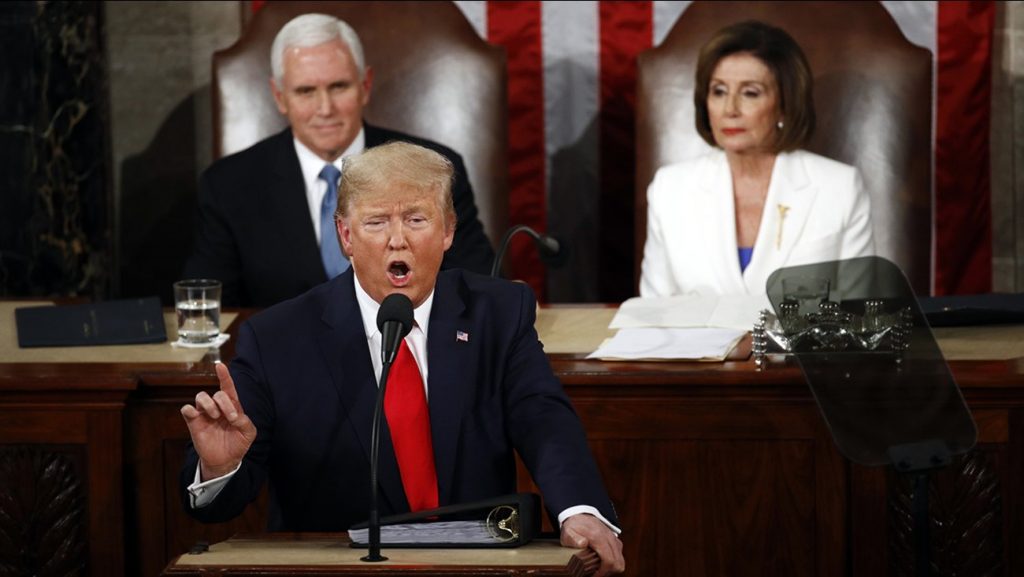 Here is CNN:
Former Vice President Mike Pence has suspended his campaign for president amid lagging poll numbers and financial challenges, vowing to help elect "principled Republican leaders" moving forward.
"After much prayer and deliberation, I have decided to suspend my campaign for president effective today," Pence said at the Republican Jewish Coalition's annual conference in Las Vegas on Saturday.
There was major concern in Pence's campaign that he wasn't going to qualify for the third debate stage next month, one source told CNN. That concern was a driving factor in Pence's decision, a Republican adviser close to his campaign said, and several days of fundraising this week did little to alleviate that.
Mike Pence's campaign was rooted in nostalgia for a Republican Party that no longer exists. He tried to run as a Reagan conservative in an age of populism. He ran as a champion of the free markets at a time when the populist right was attacking corporations for being too "woke." Trump put him on the ticket in 2016 to attract evangelicals, but this time around evangelicals have largely rejected him, preferring instead the MAGA-wing of party who has made election denial a litmus test for power. It is worth noting that Pence dropped-out of the race during the same week that election-denying evangelical Mike Johnson was elected Speaker of the House. Johnson is the GOP in 2023. Pence was the GOP in 2003.
Pence will forever be remembered as the evangelical statesman who spent four years standing faithfully behind Donald Trump. And then, when he did break with Trump on January 6, 2021, Trump turned his back on him. On that day he will be remembered for the stand he took for the Constitution and the "hang Mike Pence" chants. He will go down as a tragic figure in American politics.