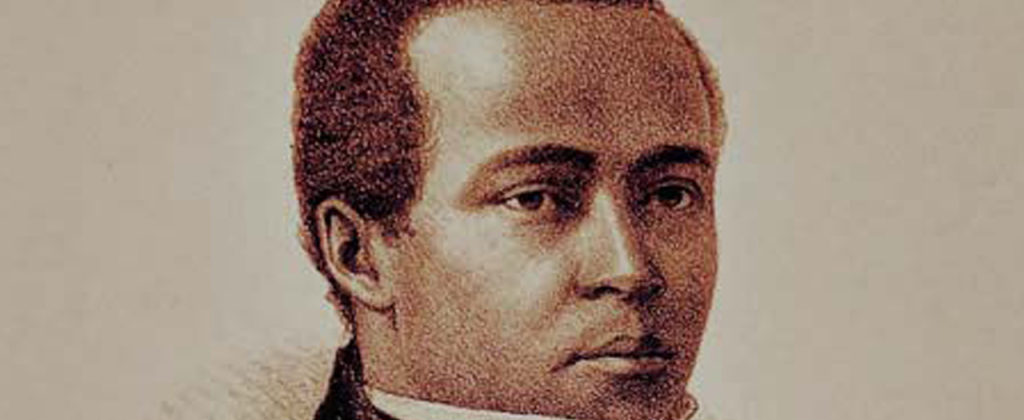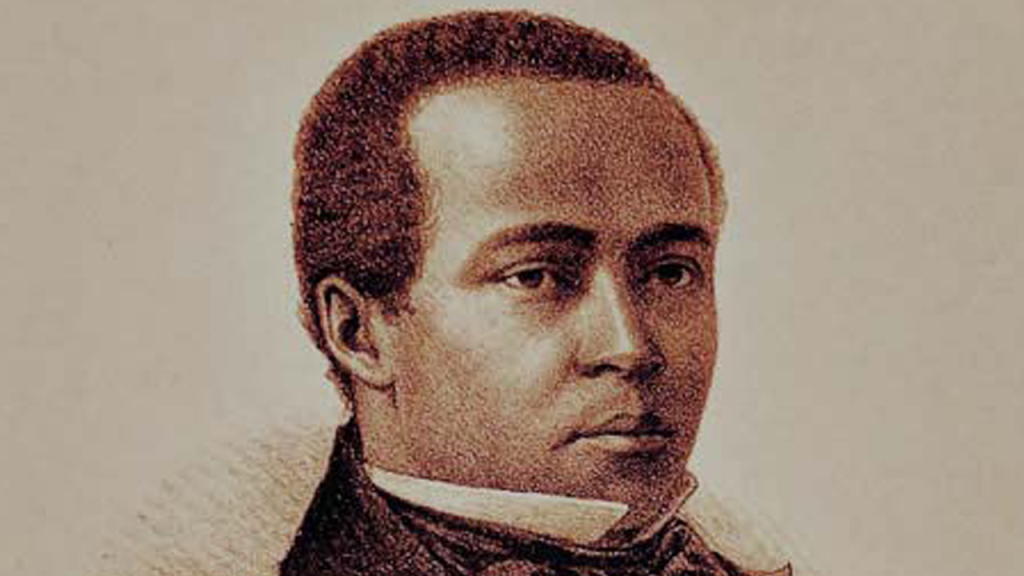 His admission came 166 years after he first applied to the bar and was denied.
Here is Sydney Trent at The Washington Post:
Edward Garrison Draper was more prepared to be a lawyer than most White attorneys in the mid-19th century. He was one of the first Black graduates of Dartmouth College, when fewer than half of attorneys in his home state of Maryland held college degrees. He had somehow finagled apprenticeships with established lawyers — the equivalent of law school today — when there were very few avenues for Black men to obtain legal training.
Yet no matter Draper's talent or pedigree, admission to the state bar was out of reach, the exclusive province of White men.
Instead Draper pursued another path. In October 1857, he presented himself to JudgeZacheus Collins Lee, a first cousin of Robert E. Lee and an enslaver himself, who tested Draper's legal knowledge and reviewed his qualifications.
"I have found him intelligent and well-informed in his answer to the questions propounded by me, and qualified in all respects to be admitted to the Bar in Maryland, if he was a free white citizen of this state," Lee wrote.
Draper took Lee's recommendation and, at 23 years of age, set sail for the budding African nation of Liberia.
On Thursday, Draper was admitted posthumously to the Maryland bar during a special session of the state Supreme Court. In what might seem a surprise twist, the driving force behind the event — and similar acts of restorative justice nationally — is a White law firm partner in Texas with a passion for Black history.
Read the rest here.