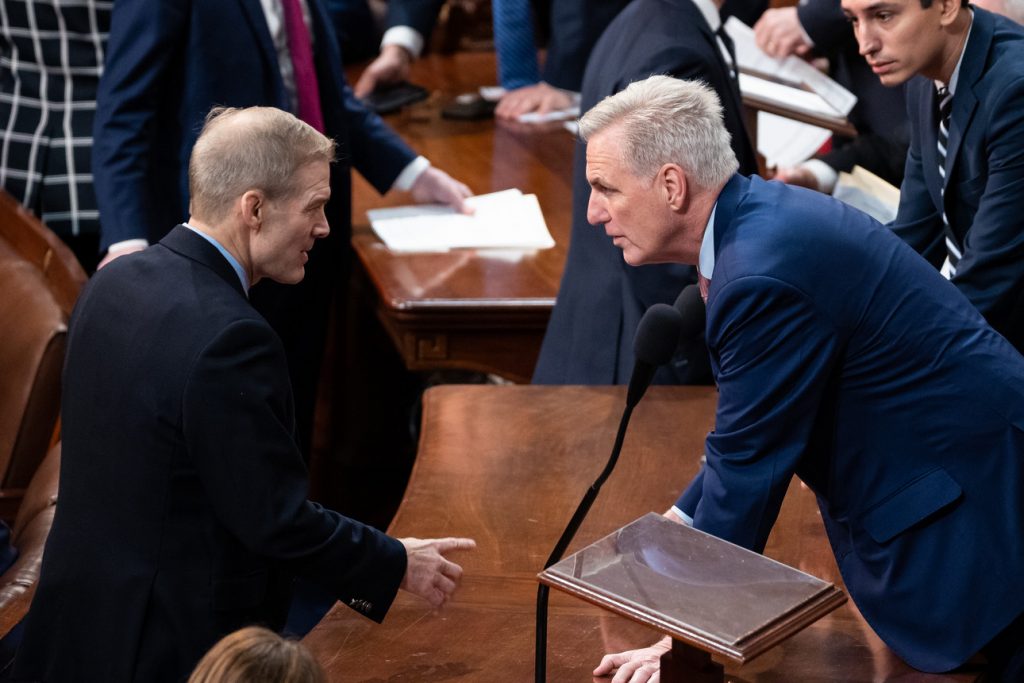 In 2000, Israeli Prime Minister Ehud Barak and Palestinian leader Yasser Arafat met at Camp David under the auspices of President Bill Clinton. This was yet another attempt to bring some resolution to the Israeli-Palestinian conflict. It was a particularly brave move by Barak as the late Prime Minister Yitzhak Rabin had been assassinated in 1995 by an Israeli extremist due to his signing of the Oslo peace agreement with Arafat.
At Camp David in 2000, Barak offered Arafat nearly everything the Palestinians had ever desired. He conceded to total Palestinian control over Gaza and 95% of the West Bank. From these lands, Barak consented to the creation of a Palestinian state. Palestinians would control parts of Jerusalem, including having religious authority over the Temple Mount (but not the Western Wall). The Palestinians would have nearly all they had ever wanted. Only "right of return" and total sovereignty of the Temple Mount eluded them. This was a magnanimous offer by Barak.
What was Yasser Arafat's response? Reject the offer, go home, and declare Intifada against Israel. What kind of person gets this close to total victory only to reject it and resort to violence? The offer was far more than the proverbial half-loaf. It was darn near the whole bakery.
I have my own theory. Arafat had spent his entire adult life at war with Israel. Committing acts of violence—murder on a large scale—as payback for perceived grievances was Arafat's raison d'être. Not to minimize the issues at stake, but Arafat's whole motif was that of a complaining child.
What would Palestinian statehood mean? What if Arafat had to go from being a revolutionary antagonist to being a responsible statesman? The myriad pathologies that afflict the Palestinian people could no longer be blamed on Israel. Arafat and the Palestinian Authority would be responsible for schools, and water, and roads, etc. Further, as a nation state, they would have the responsibilities of nation states, for example "don't make war against your neighbor" and "don't arm and support terrorist groups." If your whole identity is one built on grievance and bitterness, the worst thing that can happen is to actually win. Arafat had to keep his people aggrieved, meaning, in part, poor and desperate, in order to maintain the "blame Israel" message and deflect all responsibility from himself and Palestinian leadership (who, incidentally, were stealing large portions of international aid).
Given recent atrocities in Israel it is easy to try to associate this story with current events. Indeed, I believe there are parallels. Why did Hamas choose this moment to wage a bloody war against Israel, purposefully, it seems, brutalizing Israelis by committing horrific acts of murder and rape? Perhaps it is precisely because in recent years, as attested by the Abraham Accords, Israel had been so successful in lessening tensions with various Arab nations, most notably Saudi Arabia, earning concessions regarding Israel's right to exist and forging an alliance (however tenuous) against the mutual enemy of Iran. Hamas can't have peace breaking out in the Middle East. Knowing Arab states would struggle to maintain the inertia toward peace in an Israeli war with Palestinians, Hamas could scuttle all momentum toward closer ties between Israel and its Arab neighbors.
Believe it or not, I don't actually wish to make this a comment on the Middle East, although this construct might be somewhat useful in that regard. I wish to draw parallels to American politics. Anyone watching the clown show known as the House of Representatives might wonder how we were brought to such an embarrassing situation. There are various reasons, not the least of which is the simple fact that the very narrow Republican majority almost inevitably puts Republican leadership in a tight spot. This is true of any political party with a small majority (just ask the Israelis over the last few years how easy it is to govern with a narrow majority and a fragile coalition). Although most blame goes to Republicans, we can spare a little for Democrats who haven't exactly shined with statesmanship. It would only have taken a small handful of Democrats to vote with Republicans to save the McCarthy speakership and avoid the mess we are in. Democrats clearly see a partisan advantage in institutional chaos, rightly concluding that Republicans will receive most of the blame. To be clear, Republicans will receive most of the blame because they deserve most of the blame.
There is an element in the Republican Party that does not want to win. Like Yasser Arafat they have made a career out of complaining. They actually like to lose. One representative, Matt Rosendale of Montana, apparently wanted Republicans to only gain narrow majority after the 2022 election, when at one point they were favored to win a landslide. He was effectively rooting against his own party.
Losing is bad for business if your business is the responsibility of governing. It's great for business if your business is showing off for the cameras and raising money. It's a sad fact that negativity raises more money than hope. People can get a lot of mileage (and money) out of appealing to people's grievances and anxieties. It's better to remain a loser, a backbencher. Then one can whine and complain about what "they" are doing to "us." How we need to continue the "fight" against "the enemy."
Parading in front of cameras and blathering on social media is easy. Any idiot can do it. Even Marjorie Taylor Greene. Dumb celebrities do it all the time. How else to explain Nicki Minaj. It certainly isn't her musical talent. What's hard is writing good legislation, marshalling it through Congress, and then keeping oversight over implementation. How appropriate that the most recent Republican offering for Speaker (expiration date last Friday) was Jim Jordan. Jordan is most famous for YouTube moments of berating political opponents in congressional committees and his refusal to wear a suit jacket. He also has failed, in sixteen years as a "lawmaker," to author a single piece of legislation that's become law. Jordan wants to lead the House while failing to accomplish even once the very thing for which the House primarily exists: passing a law.
One does not wish to draw direct comparison between Hamas and the House Republican Buffoon Caucus. Hamas is a racist, murderous, death cult hell bent on killing every Jew in Israel. Matt Gaetz is a garden variety blockhead. Not the same. But they do have the desire to keep their people desperate, angry, and bitter. It's good for the business they are in. As Frank Sinatra sang, "Here's to the Losers."