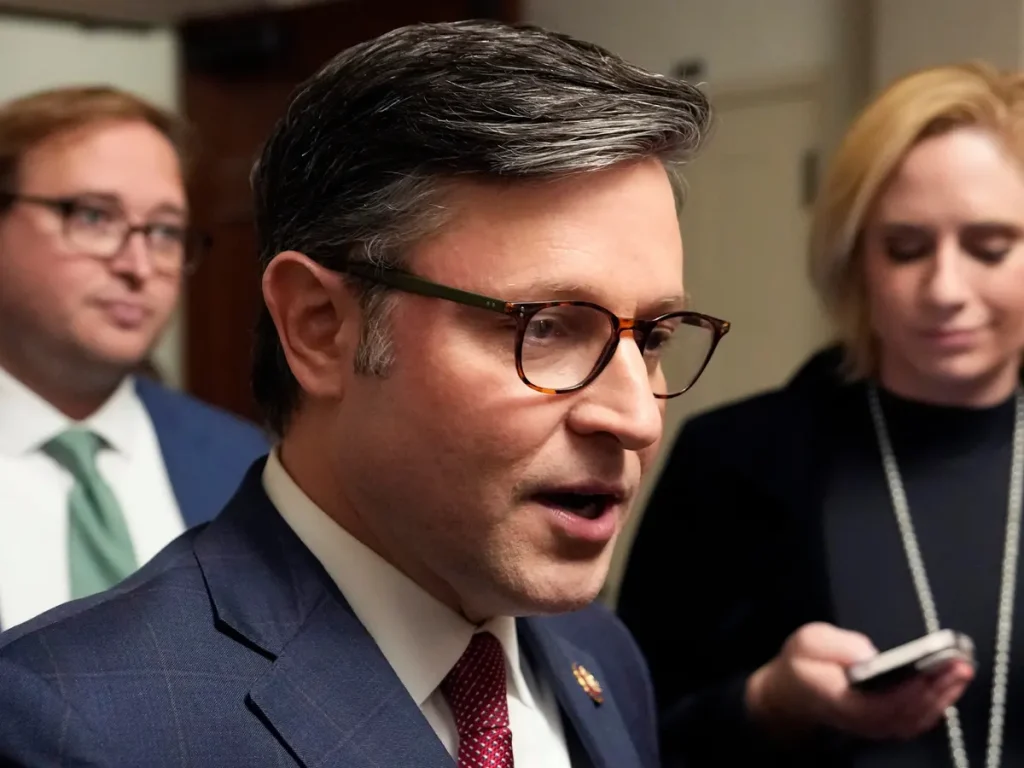 I will have more to say about this in tomorrow's feature at CURRENT. In the meantime, here is CNN:
The Republican-led House elected Rep. Mike Johnson as the new House speaker on Wednesday – a major leadership change that comes three weeks after the historic ouster of Kevin McCarthy. Johnson, a vocal supporter of former President Donald Trump and a key congressional figure in the failed efforts to overturn the 2020 election, will now take the reins of the bitterly divided House Republican majority and faces the looming threat of a government shutdown next month.
Johnson's elevation puts an end to the paralysis the House had been stuck in after McCarthy was pushed out by hardline conservatives – an unprecedented move that plunged the chamber into uncharted territory. Republicans tried and failed three separate times to coalesce behind a new speaker nominee before ultimately uniting around Johnson, a conservative lawmaker who has so far had a relatively low profile on the national stage. In a remarkable show of unity following weeks of fierce GOP infighting, the Louisiana Republican was elected with 220 votes and no Republican defections.
Johnson, who serves as the House GOP conference vice chairman, secured the nomination for the speakership late Tuesday evening. The vote capped off a chaotic day that started with Republicans picking Minnesota Rep. Tom Emmer to be their latest nominee only for him to drop out hours later after facing stiff resistance from the right flank of the conference and a rebuke from Trump. The day ended with a vote to elect a new nominee – this time, Johnson won out.
Read the rest here.