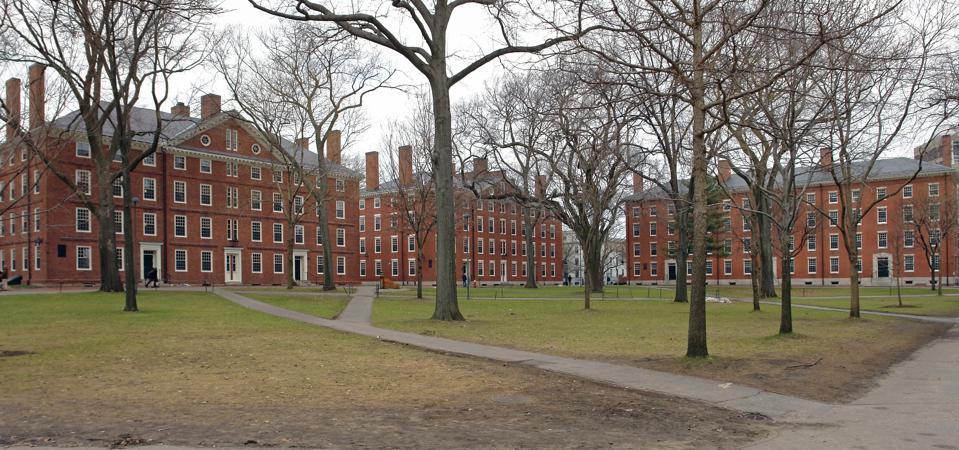 Here is the University of Houston historian at Inside Higher Ed. He is talking about higher education in the wake of this and this and the first paragraph of this.
The events of the past few days will, I think, be viewed in the years ahead as a catalyzing moment.
It's a "we told you so" moment.
The bad press, the alienated donors, and the deeply disappointed alumni have resulted in an epiphany among many trustees and regents: That all the complaints about coddled and entitled students at elite institutions are true.
As a result, board members, not just at Harvard and Penn, but at other wealthy campuses, are asking tough questions.
There is deep disappointment that their handpicked students, who had been upheld as the best and the brightest and as the nation's future leaders, seem incredibly myopic, so prone to voicing vile and hateful words. And there is also frustration that the campuses' senior leaders failed to stand up and excoriate such despicable behavior: students shouting loathsome slogans, ripping down flyers and posters, and, worst of all, defending mass murder and kidnapping even before the bodies had been buried.
Foundations, too, are asking whether the time has come to shift their largesse and their scholarships funding away from the nation's most privileged students and instead channel their resources toward more deserving students at less privileged institutions.
There is also a sense that the very disciplines that were supposed to cultivate critical thinkers, ethical reasoners and young minds that could hold competing and complex views have utterly failed.
Mintz makes four predictions:
"The downsizing of the humanities will accelerate"
"Even more emphasis will be placed on STEM and business and economics"
"Development of donor- or legislature-funded programs designed to bring more conservative faculty to campus."
The "soft" social science programs will be become more scientific and grant-focused.
Read the entire piece here.