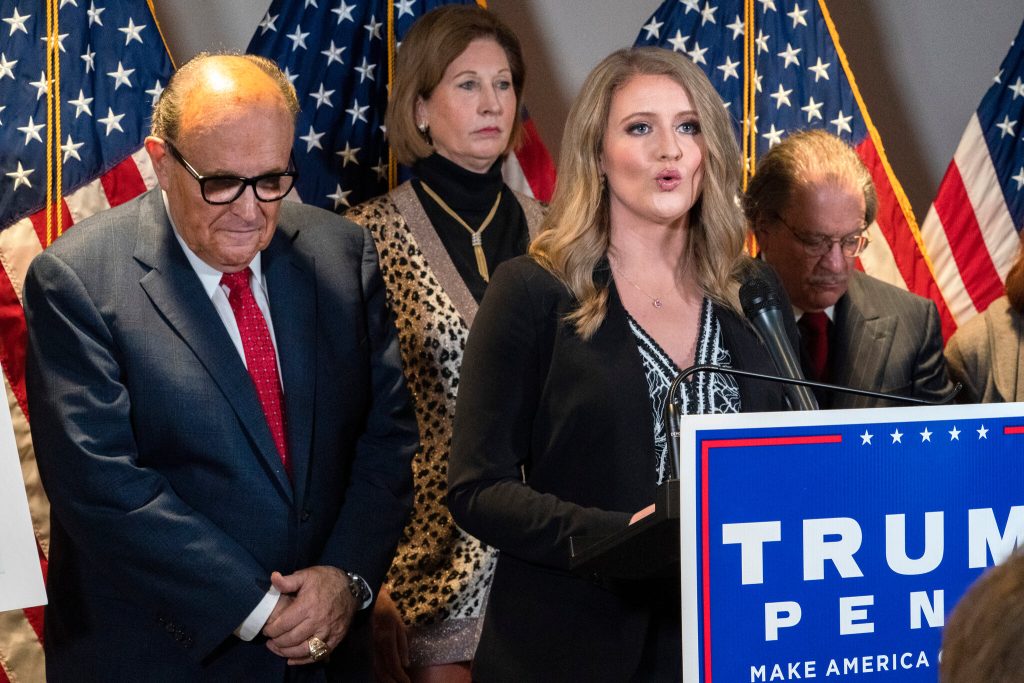 First Sidney Powell took a plea deal. Now Jenna Ellis, a former Trump attorney, has taken a plea deal. She was Giuliani's right-hand woman in attempts to overturn the 2020 election. Learn more about her here.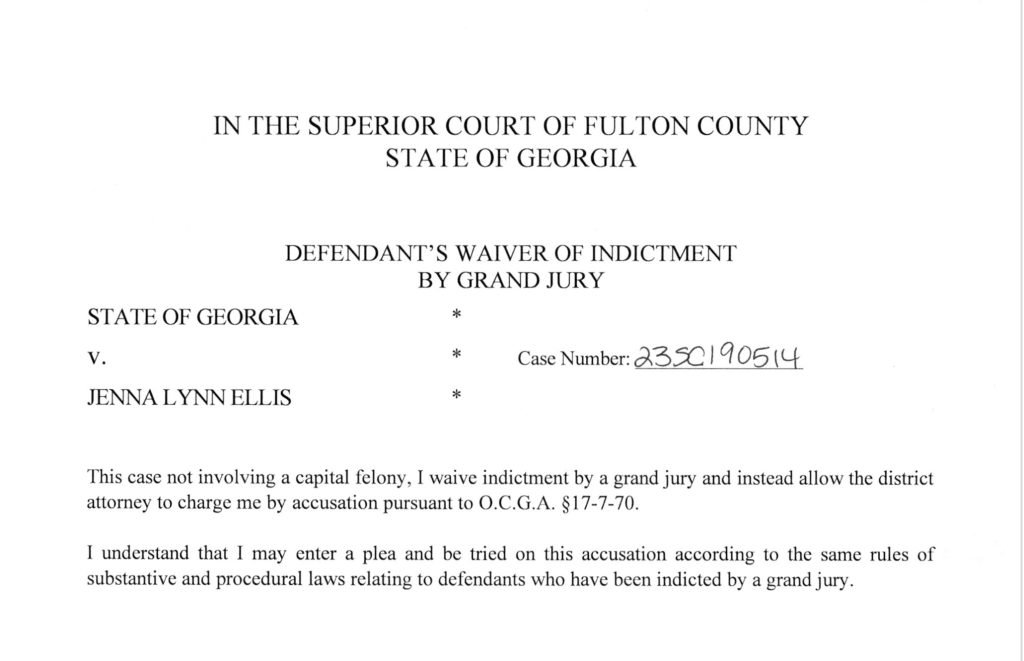 Ellis cried through a statement. She inferred that Giuliani, Powell, and other lawyers led her astray. She said that she had failed in her responsibility and apologized to the people of Georgia.
She pleaded guilty. She was put on probation for five years and given 100 hours of community service. She must also write an apology letter. And yes, she will need to testify against Trump.
During the plea hearing she agreed not to talk about the case on social media. We will see if that happens.
Ellis, I should add, is supporting Ron DeSantis in the 2024 presidential election.