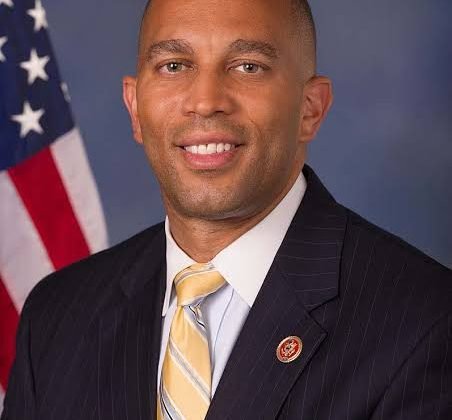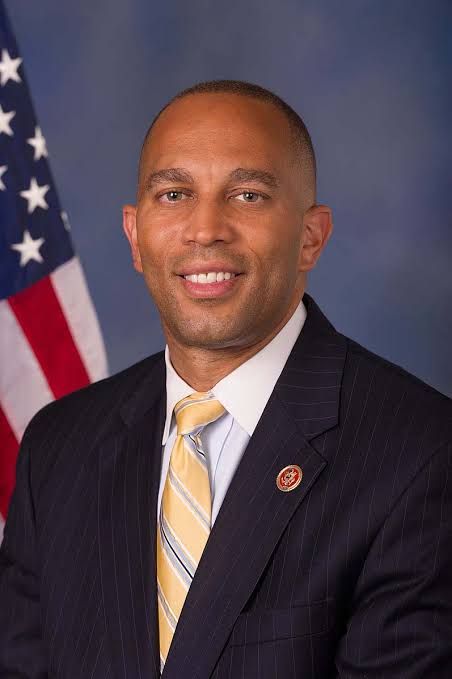 Harvard political theorist Danielle Allen believes that Hakeem Jeffries, the leader of the House Democrats, should be Speaker of the House. Why? Because she believes there are actually THREE parties in the House: The Freedom Caucus, the Old Republican Party, and the Democrats. And the Democrats have the most members.
Here is a taste of her Washington Post piece, "A functioning democratic system would make Hakeem Jeffries speaker":
Hakeem Jeffries (D-N.Y.) has been winning the most votes on each speakership ballot because he commands the biggest party. So he would be the speaker if our political system were functioning properly.
Until we recognize which party in the House is largest, this situation will not resolve itself. A new speaker might be chosen, but how secure will he or she truly be (asking here for some gentlemen named McCarthy, Ryan and Boehner)? I don't have any view about Jeffries's qualities as a potential speaker. I report this merely as an observer of the basic dynamics.
Read the entire piece here.