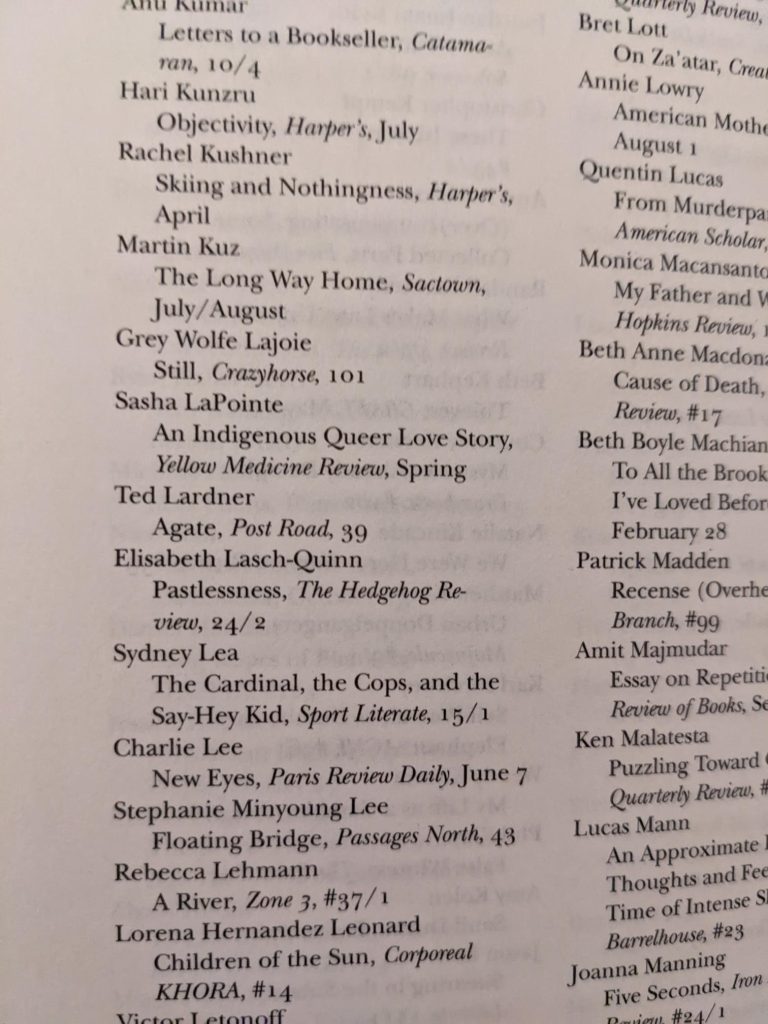 Elisabeth Lasch-Quinn's essay, "Pastlessness," was published in the Summer 2022 issue of The Hedgehog Review.
See her published work at Current here, including her most recent piece, "Remembering the University's Mission." She is an original member of the Current board of contributing editors.
Back in 2020 Lasch-Quinn visited The Way of Improvement Leads Home Podcast to discuss her book Ars Vitae: The Fate of Inwardness and the Return of the Ancient Arts of Living.
Congratulations!