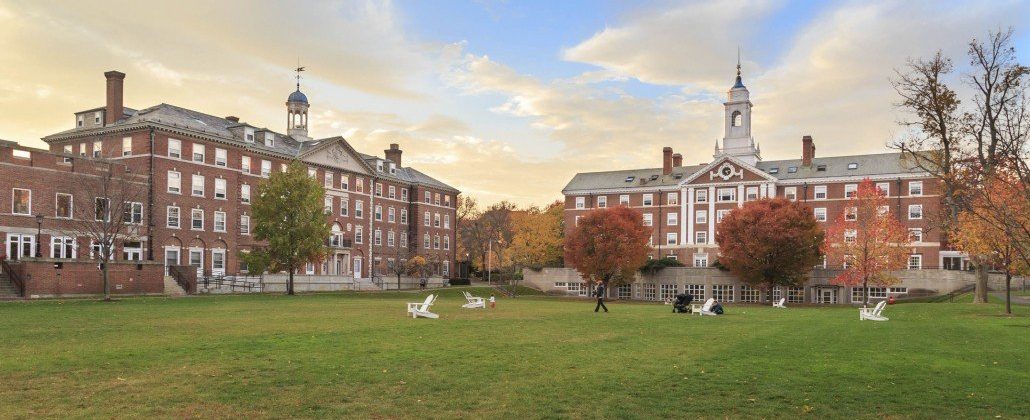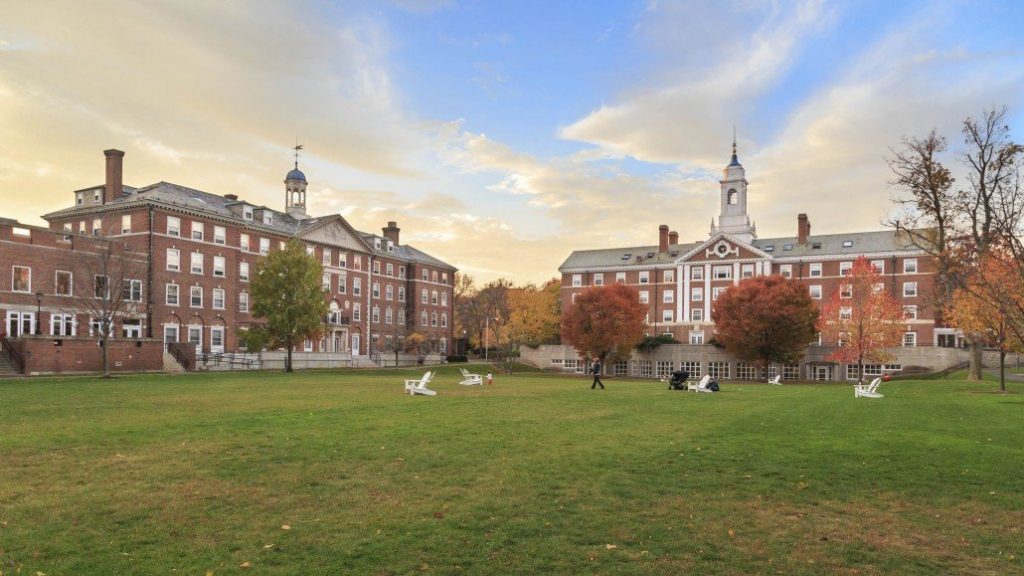 Here is Bates College environmental studies professor Tyler Austin Harper at The Atlantic:
The most popular major at Harvard, Yale, and many other supposedly leftist universities is economics—not exactly the subject of choice for aspiring anti-capitalists. At the University of Pennsylvania, 50 percent of graduating students take jobs in finance or consulting. The figures at other Ivies aren't much lower. If these institutions are trying to produce Marxists, they are failing spectacularly.
Yet conservatives are right when they say that the Ivory Tower is a breeding ground for ideological extremism. The politics on offer at elite universities are not leftist in any substantive sense—at least if by "leftist" you mean redistributive—but they are radical. We might call it "corporate radicalism": a political sensibility that blends what the late writer Mark Fisher derisively referred to as "capitalist realism"—the conviction that free-market neoliberalism is broken but that there is no better alternative so we might as well embrace it—with performative social justice that is as loud as it is toothless. Although academia has always been a haven for leftists, freethinkers, and creatives as well as crackpots, there used to be a kind of separation of church and state: Universities were refuges for radicals, but they were not themselves radical. (Consider the tensions between faculty and administrations during the campus protest movements of the 1960s.)
And this:
…Universities and academics, having spent the past decade branding themselves as radical agents of social change, will be taken by segments of the public at their word. The fact that the most "radical" thing such institutions have accomplished in the 21st century is hiking their tuition rates and plunging millions of Americans further into debt won't prevent conservatives from leveraging the Israel-Palestine war to add fuel to the "cultural Marxism" fire. More grist for their defund-the-humanities mill.
"History repeats itself," Marx famously observed, "first as tragedy, then as farce." Yet in the case of the Israel-Palestine conflict, it appears that history repeats itself simply as tragedy, a tale of two peoples locked in a spiral from which there would seem to be no exit, as a minority composed of religious extremists on either side of a smart fence call for genocide, and as war, possessed as always of its own inertia, eats away at the horizon. Israeli eye for Palestinian eye. Israeli tooth for Palestinian tooth. And who would now say that decolonization is a metaphor? Certainly not the professor who will show up to class on Monday and teach decolonial theory to bored economics majors in need of one last humanities credit before they head off to McKinsey & Company, where they will manage, as the American elite always has, the class war at home and real wars abroad.
Read the entire piece here.