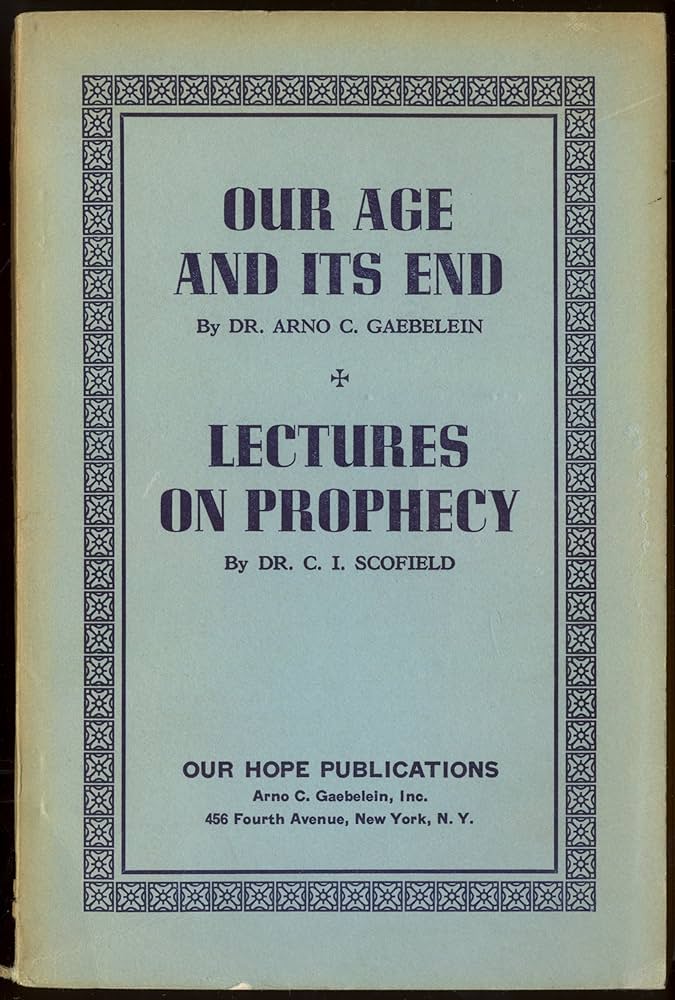 What is happening in Evangelical land?
Evangelicals in Jordan call for "peace and justice" in the Middle East.
Iowa evangelical kingmaker Bob Vander Plaats is now endorsing school board candidates.
Shane Claiborne stays on message:
How a "Charismatic Baptist" became "Reformed."
Timothy George at Southeastern Baptist Theological Seminary.
Biola University is recognized for its work with first-generation college students.
The Evangelical Free Church of Hastings, Nebraska is holding a "50's Sock Hop" this weekend.
Can Willie Nelson teach evangelicals about revival?
The Assemblies of God is on a quest to have 1 million churches.
The president of the Evangelical Fellowship of Canada on a Canadian bill on assistance to the dying:
Nicole Elizabeth Hemmer, RIP.
Max Lucado reflects on the Hamas attack on Israel.
East Texas Baptist University hosts a forum on Christian thinkers.
Jim Wallis on the Hamas-Israel conflict.
Work in student development at John Brown University.
Scot McKnight on peacemaking.
Blast from the past:
Liberty University is facing a $37.4 million fine from the U.S. Department of Education. Rape survivors on campus want the school's accrediting body to place Liberty on probation.
In other words, all Democrats:
Over, 3,500 fans attended The Chosen Insiders Conference or "ChosenCon."
Evangelicals and foster care.
Charismatics are not happy with John MacArthur and cessationists.
Peter Wehner on the importance of Christian colleges.
The Standing for Freedom Center at Liberty University admits the future of evangelicalism is green. It seems all they have left in their bag of tricks is the "Marxist" card:
Lance thinks Jim Jordan still has a chance. It is a prophecy?:
Chuck is also hopeful:
Eric Metaxas talks with someone named "Peachy Keenan":
Spanish evangelical businessmen engage in "godly networking"
"It's all about survival," man!:
Former Trump court evangelical journalist David Brody suggests we keep an eye on Louisiana's Mike Johnson, a favorite of the Christian Right:
Jack Hibbs on Israel's attack on Gaza:
Hibbs is also in the middle of a Southern California school board fight.
Is Owen Strachan getting praised by "leftist Christ haters?":
An evangelical pastor conducted a service written entirely by ChatGPT and concluded that AI is not "spirita empowered."
Will Mike Huckabee be in the next Sports Illustrated swimsuit issue?:
Dave Ramsey's finance textbook is still being used in Pasco County, Florida schools.
I don't know where to begin with how bad this video is. It makes no sense. eriously, sometimes I think Barton just makes this stuff-up because he knows everyone in the audience will believe him. I will try to do a separate post on this at some point in the near future:
The Bartons say that the point of early education in America was to develop critical thinking skills through debate. This is ironic coming from two guys who refuse to debate their views on the American founding. In another part of this video, the Bartons announce that they have acquired a signature of Declaration of Independence signer Button Gwinnett. Well, there it is! America MUST have been founded as a Christian nation. Watch:
More on MIke Pompeo's new role at Liberty University.
A Haitian evangelical congregation in Indianapolis expands.
Preston Sprinkle and Matthew Lee Anderson talk about vasectomies and other stuff.
Court evangelical Mark Burns:
Dispensationalist Joel Rosenberg is not happy with the way The New York Times is covering evangelicals, Israel, and him.
Writer Rosaria Butterlfield on Andy Stanley's "Satan-drenched theology."
Jack Hibbs is preaching on the separation of church and state:
Greg Locke's Halloween "Occult Burning"
Wait a minute. When did the Family Research Council start getting involved in foreign policy and Middle East conflicts?:
The Gospel Coalition wrote a piece about Taylor Swift and people went nuts.
Ralph Reed is endorsing:
Do people in wheelchairs lack faith in God?
Robert Jeffress brings some pop dispensationalism:
This should be interesting:
Jack Graham on "hamas":
Gerald McDermott: Christians must hate the evil of Hamas.
A professor at John Piper's Bethlehem College and Seminary shares his reading list: