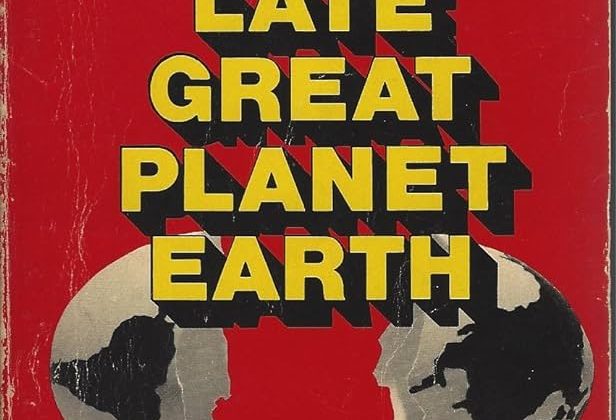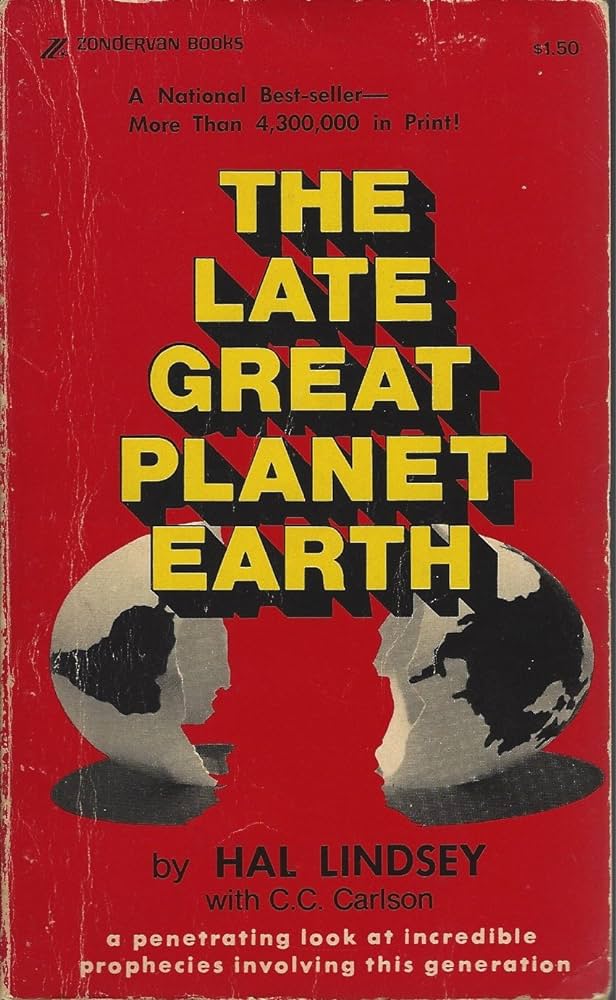 What is happening in Evangelical land?
For many American evangelicals, neutrality on matters related to Israel is not an option.
The history of evangelical views on Israel.
Andy Stanley and the future of American evangelicalism.
Covenant College has a new president:
Evangelicals as "custodians" of American authenticity.
What should evangelicals think of Fredrik DeBoer's How Elites Ate the Social Justice Movement?
Shane thinks Biden's approach to the Israeli-Hamas conflict is wrong:
Biden is wrong. We should never have unconditional support for Israel, or any other country. We must have unconditional love and endless compassion… but we should never support any country as it is poised to kill thousands of children and civilians. Punishing the people of Gaza for the evils of Hamas is wrong. The terrorized can quickly become the terrorizers. We must never stand with anyone that kills civilians and children, whether it is Hamas or the State of Israel.
Evangelicals in Israel and Gaza speak.
George Fox University baptizes students:
Russell Moore on "bothsideism" about Hamas.
Evangelicals debate whether they can share a conference stage with "theological opponents."
Tim Alberta's book The Kingdom, the Power, and the Glory: American Evangelicals in an Age of Terrorism is coming soon.
An evangelical hits the picket line.
David French talks to former Obama adviser David Axelrod.
A Messianic Jew is killed in action in Israel.
Blast from the past:
Christian United for Israel donates $1 million to help Israeli first responders.
Is Christianity Today "led by lefties"?
Southern Baptist Theological Seminary hosts a panel discussion on the Hamas attacks on Israel.
Ralph Reed on Steve Scalise's decision to withdraw his name for the Speaker of the House:
Tony Perkins wants an "America-First and pro-Israel" Speaker:
Joel Rosenberg is helping the Christian Right understand the Hamas-Israeli War:
Johnnie Moore, the former Trump court evangelical public relations agent, tells the European Union that the Hamas attacks on Israel is comparable to the Holocaust. Jack Graham thanks him for his clarity:
Graham also believes that Israel–the current Israeli government–is still "God's chosen people":
Did Roger Stone just pray with Donald Trump?
Greg Laurie on the "satanic roots" of the Israel-Hamas war.
Trump evangelical court journalist tries to parse out American anti-semitism:
Some on the Christian Right get their political lessons from Mark Levin:
Jack Graham and Don Sweeting are upset that churches are not talking about Israel:
Mike Pompeo takes a job at Liberty University:
Jentezen Franklin preaches in front of an American and Israeli flag:
Franklin Graham's Samaritan's Purse is on the ground in Israel:
Is this the reason the organization is there?:
Graham also has this to say about the Hamas-Israeli conflict:
Antisemitism is a cancer. As Hamas—who is responsible for killing over 1,000 Jews in Israel, raping women, decapitating babies, taking hostages, and even using the phones of civilian victims to video their brutal murders and sending the video to their family members—called for a "day of rage," we are seeing blatant antisemitism displayed in protests on the campuses of many of our nation's major universities. It's shocking. They are ignoring the butchery that Hamas has committed. I hope donors to these schools will realize that their gifts are enabling this plague of antisemitism. One person told me that they would never give another dollar to their alma mater because of this. If you agree, let your voice be heard.
Albert Mohler links his work to Billy Graham:
Mohler on the Israeli-Hamas war. Notice he is the only person on the panel whose remarks he shares on Twitter. The thought of promoting the ideas of another panel member probably never crossed his mind.
Does Sean Feucht minister as part of a non-profit organization? If so, what should we make of this endorsement?:
The director of the Liberty University Standing for Freedom wants pastors to talk about Israel from their pulpits. Just Israel. Not Palestinians now dying by the thousands:
A small controversy broke out on Twitter this weekend. Joey Cochran is a visiting professor of history at Wheaton College, the Conference of Faith and History social media director, and editor of the Anxious Bench blog. Frankly, I have no idea what this tweet connecting the "white gaze" and Just War Theory actually means. It sound like a lot of psuedo-intellectual blather if you ask me. Some, but not all, of the responses are just as bad: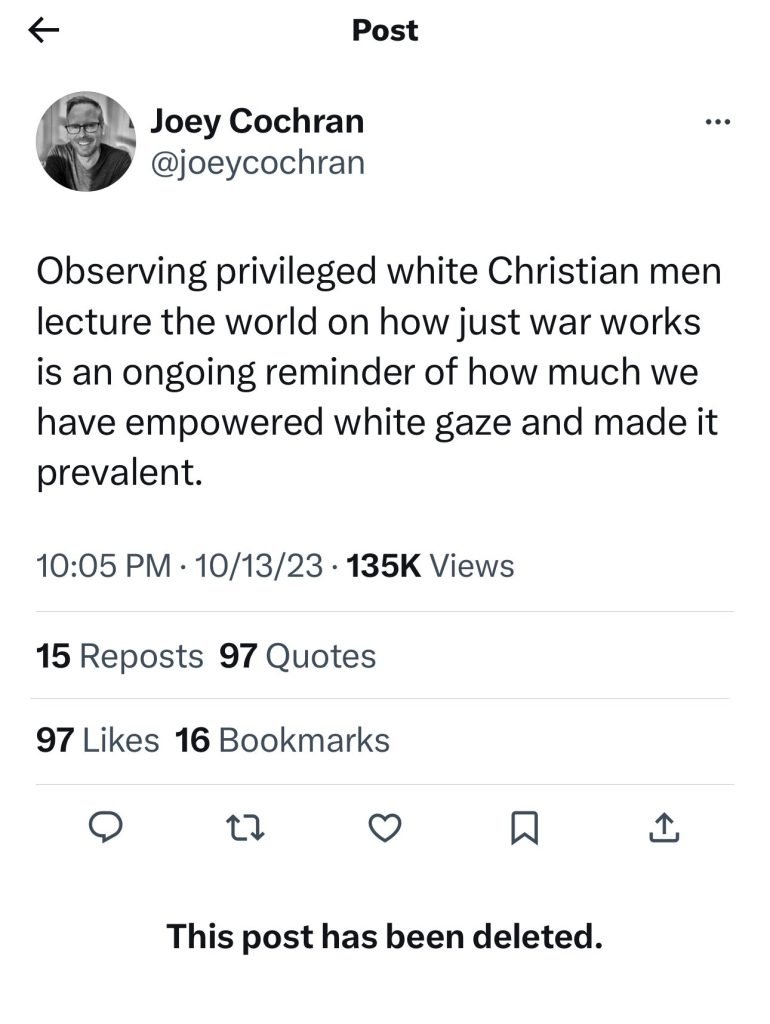 Here were some of the responses to Cochran's tweet: