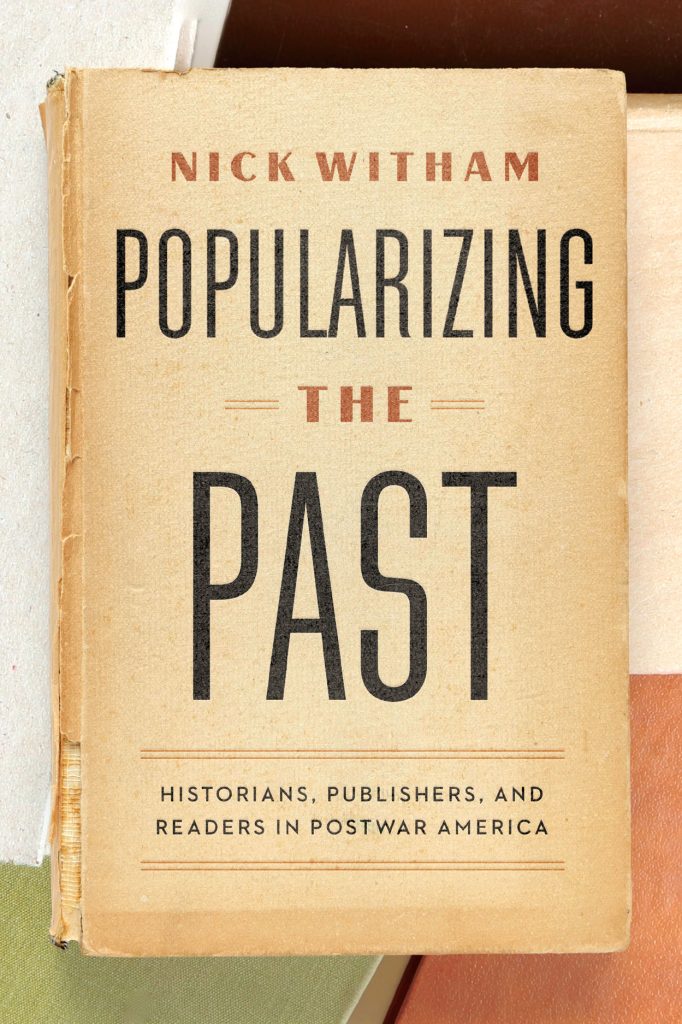 Should professional historians write for the general public? If so, who is the "public" they are trying to reach? And when historians do write for the public how do they manage to make their work readable and accessible without sacrificing scholarly integrity? What role does politics, and even activism, play in popular history writing? These are questions that the historical profession, and in some respects, the nation, are currently wrestling with.
Our guest today, historian Nick Witham, author of Popularizing the Past: Historians, Publishers, and Readers in Postwar America, reminds us that these questions are not new. Some of the country's most prominent writer-historians, including Richard Hofstadter, Daniel Boorstin, John Hope Franklin, Howard Zinn, and Gerda Lerner, grappled with how to reach the public with good historical scholarship. Also check out Witham's July 2023 piece at The Washington Post: "Before the '1619 Project,' the paperback transformed popular history."
Listen at:
The Way of Improvement Leads Home Podcast is a free product of Current. If you like what you hear, please consider supporting our work by clicking the red MEMBERSHIP button above.