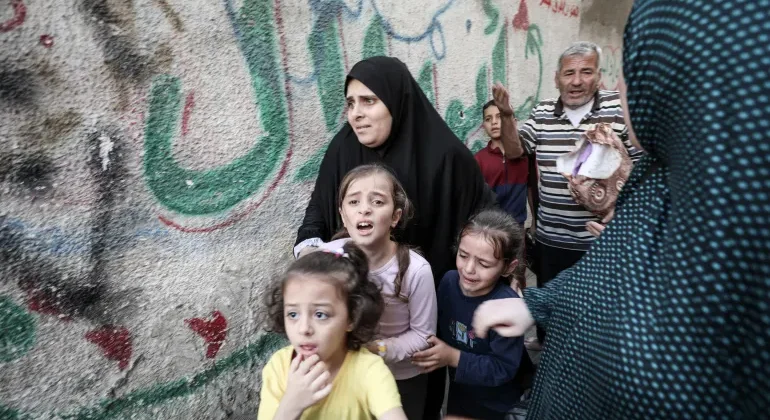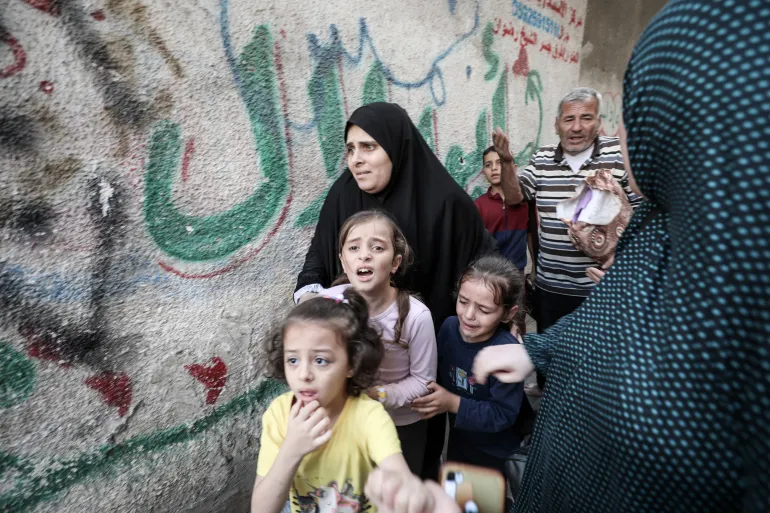 Here is CNN:
More than 700 children have been killed in Gaza and another 2,450 have been injured since last Saturday, according to the United Nations Children's Fund, citing local sources.
"According to the latest reports by local health authorities and media, at least 2,215 Palestinians were reportedly killed, including over 700 children, and more than 8,714 people wounded, including more than 2,450 children," UNICEF spokeswoman Sara Al Hattab told CNN on Saturday.
The Saturday figures are an update to UNICEF's Friday statement, which said "hundreds & hundreds of children have been killed and injured," noting the number rises every hour.
"The killing of children must stop," UNICEF spokesperson James Elder said. "The images and stories are clear: children with horrendous burns, mortar wounds, and lost limbs. And hospitals are utterly overwhelmed to treat them."
Read the rest here.