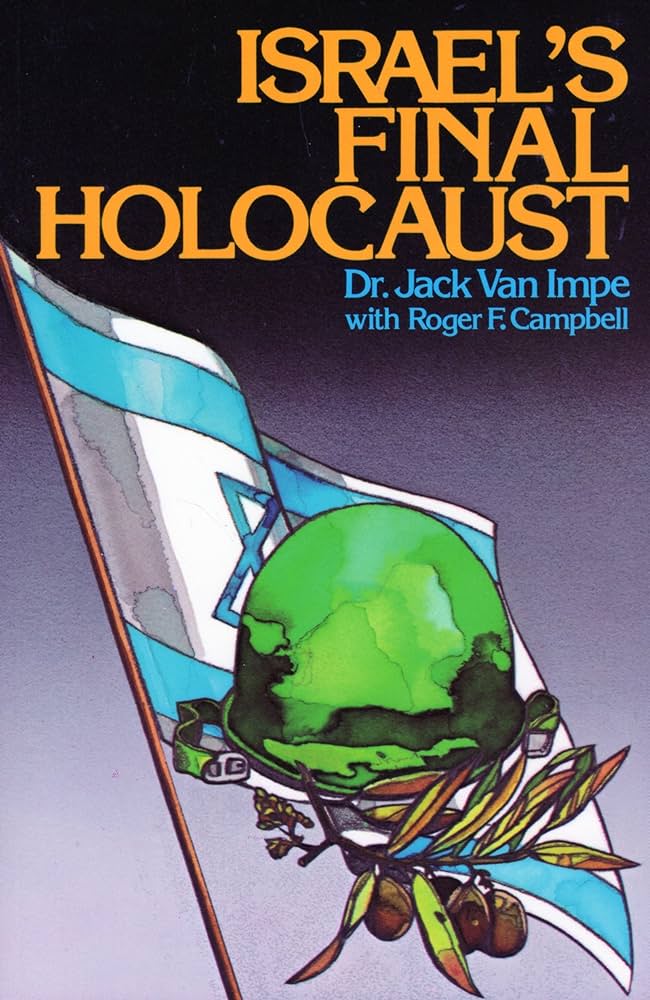 What is happening in Evangelical land?
European evangelicals pray for peace in the Middle East.
Palestinian Christians and Messianic Jews respond to the Hamas attack on Israel.
An Arab evangelical responds to the Hamas attack on Israel.
Francis Chan is headed to Bethel University.
Southern Baptists back Israel. And here.
Shane Claiborne on the cutting of the water supply in Gaza:
I just keep thinking about that time Jesus wept over Jerusalem because they "didn't know the things that would lead to peace." For decades, the state of Israel has been crushing the people of Gaza and the West Bank, doing things that do not lead to peace. In response, Hamas has chosen to terrorize and kill people, doing things that also do not lead to peace. Now Israel is returning the harm, dropping bombs and killing women and children, which certainly does not lead to peace. I'm pretty sure Jesus is weeping over Jerusalem… and Gaza… right now. Maybe we should be weeping with him. Let us each take a moment to pause and pray… Let's ask ourselves and our God, what are the things that lead to peace? What does love require of us at such a time as this? What does it look like to resist injustice without mirroring injustice? What does it look like to stand against terror without becoming terrible? What does it look like to choose the way of the cross rather than the sword, and to follow the enemy-loving Jesus, the Prince of Peace?
Amy Grant releases previously unheard songs.
Tim Keller awarded for his commitment to civic renewal.
Why is Jemar Tisby still a Christian?:
Trinity Christian College has a new president:
Will the Taylor Swift "Eras Tour" movie crush "faith-based films as we know them?"
Jackie the Street Preacher:
European evangelical church planters meet in Spain.
Belarus vs. an evangelical congregation in Minsk.
Ben Sasse, president of the University of Florida, responds to the Hamas attack on Israel:
Drama at the National Prayer Breakfast
Ed Stetzer thinks Biden got it right:
The National Association of Evangelicals on how to pray for peace in the Middle East
The Lilly Endowment supports preaching at evangelical schools:
Blast from the past:
Brazilian evangelicals support Israel
Jennfer Ellis and Owen Strachan discuss the "War on Men":
Greg Laurie answers dispensationalist's questions about the Israel-Hamas War. And here.
As I said in my last roundup, expect to see Joel Rosenberg and the dispensationalists out in force in the coming months:
Everyone who disagrees with Owen is here for Jesus as a "brand":
Conservative evangelicals are still going after Andy Stanley. And here. And here.
True. And those "checks" were also placed on the landless, the poor, women, people of color, etc. Alexander Hamilton was an elitist:
The Prosperity Gospel is on the rise.
Dinesh releases the trailer to his new movie:
Jen Hatmaker is promoting "Libido Gummies" and "Arousal Oil"
Charlie is praying for a Trump presidency:
Is Chrisianity Today left wing?
Old school evangelicalism: Dobson and Swindoll:
Marco Rubio speaks at Liberty University.
Justin Giboney:
Liberty's president. (Notice no prayer for Palestinian men, women, children, and Christians):
Church of England evangelical Nathan Robinson vs. "the woke mob."
Jack Hibbs is keeping everyone up to speed:
Franklin Graham in Essen, Germany.
Robert Jeffress brings the dispensationalism: To be on the right side of Israel is "to be on the right side of history" and the "right side of God." Israel "should not turn the other cheek." Calls it a "just war." Israel has the "right to bomb Hamas back into the stone age":
Greg Locke's new book: Cast It Out: The Call to Set People Free
God bless the Texas Rangers:
Albert Mohler weighs-in on Israel. Blames Biden.
David Barton offers a Christian Right take on Christopher Columbus here and here.
Tony Perkins is worried about the border:
"Protecting life is everyone's duty":
Perkins follows his "protect life" tweet with an "Israel tend to business" tweet:
Criticizing Israel's treatment of men and women living on the Gaza strip is not anti-Semitism:
Jentezen Franklin on how to pray for Israel:
James Dobson's newsletter tackles "biblical manhood."
Franklin Graham on Hamas:
Moscow Idaho pastor Doug Wilson on the Hamas attack:
Sean defends life. What about Palestinian Christians?: