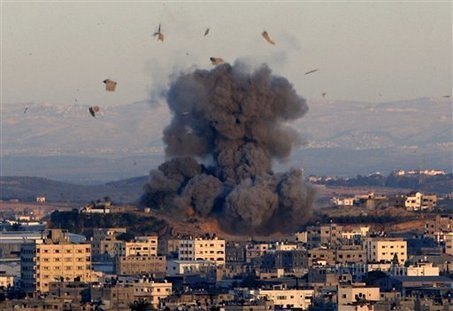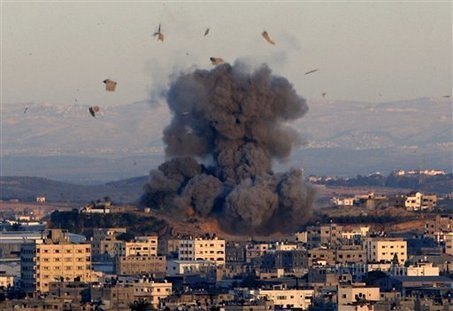 The United States has collected specific intelligence that casts doubt on the idea that Iran was directly involved in the planning, resourcing or approving of Saturday's bloody attack on Israel by Hamas, according to several sources familiar with the intelligence. 
Still, the sources stressed that intelligence community is not ready to reach a full conclusion as they continue to look for evidence of Iranian involvement in the attack which caught both Israel and the United States by surprise. Additionally, since the attack, government officials have all pointed to Iran's significant support for Hamas, including weapons and financing, that would have helped them even if not in a direct way.
The sources did not disclose any details about the nature of the intelligence, which one source briefed on the information said is extremely sensitive. 
But the sources said that this piece of intelligence has led US analysts to lean towards an initial assessment that the government of Iran did not play a direct role in the attack.
Lawmakers on Capitol Hill have been briefed on the information and the early skepticism amongst intelligence analysts about Iranian involvement. 
For days, senior US officials have said publicly that they have no indication that Iran was directly involved in the attack, even as they have condemned Tehran as broadly "complicit" in the attack because its historic support for Hamas. 
Read the rest here.