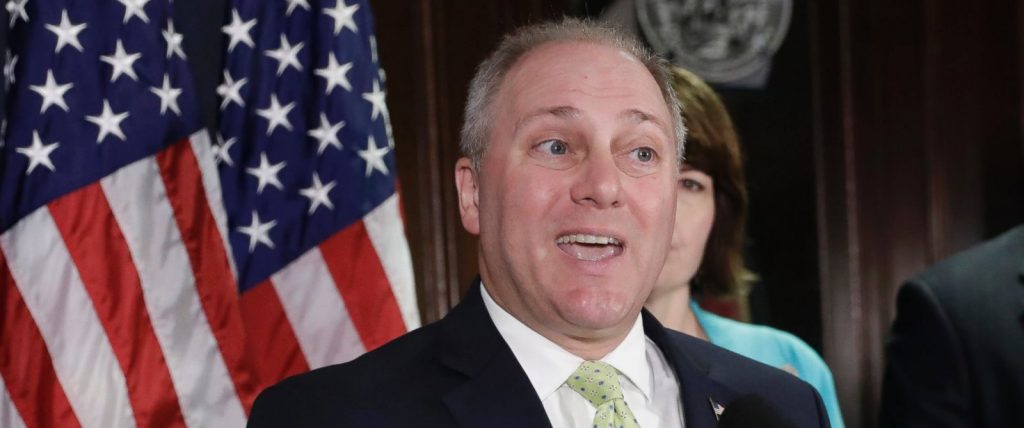 Rep. Steve Scalise has won the House GOP's nomination for speaker during a secret ballot vote, according to multiple sources familiar.
The final vote tally was 113 for Steve Scalise and 99 for Jim Jordan. 
The threshold to succeed was a simple majority of the conference. But they will need a majority of the entire chamber — which is currently 217, a much higher threshold — in order to secure the speaker's gavel on the floor.
It is not yet clear when the full House will hold the speaker vote, but it could take place as soon as Wednesday.