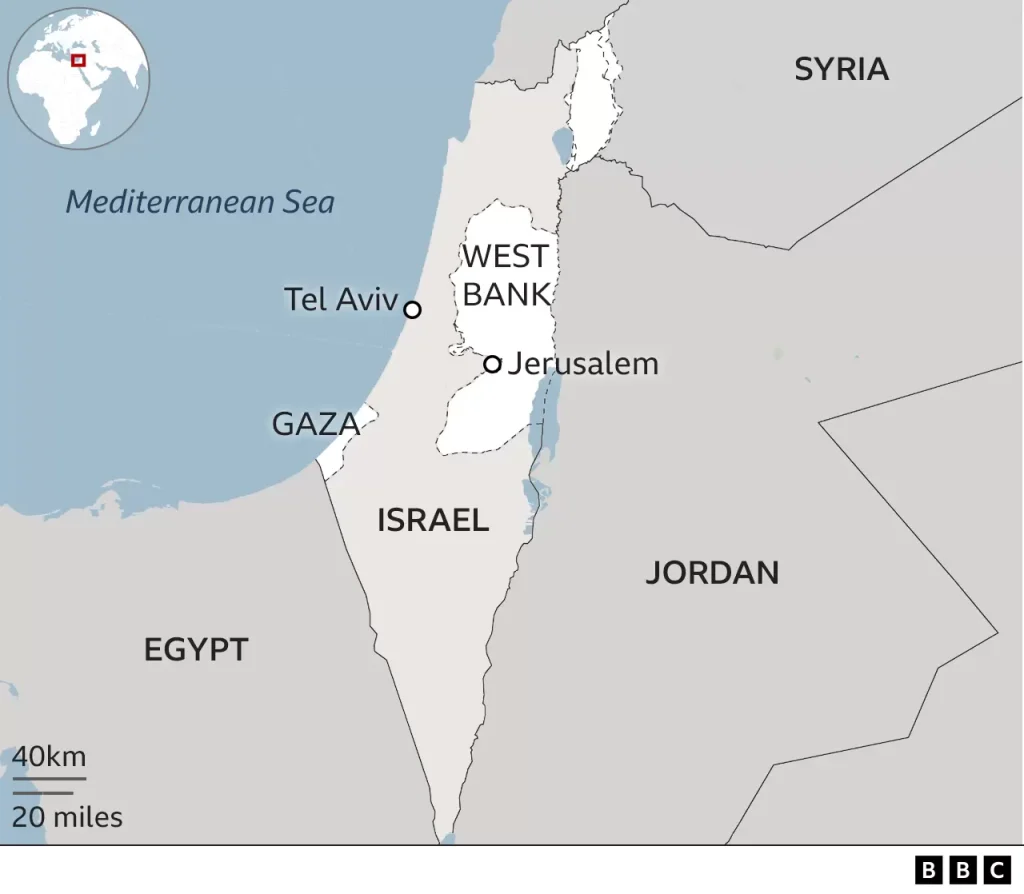 The BBC answers all of your questions, including:
What is Hamas?
What is the Gaza Strip?
What is Palestine and what have these events got to do with it?
Why are Israel and Hamas fighting?
How unprecedented is this attack?
Is this a major Israeli intelligence failure?
Read more here.