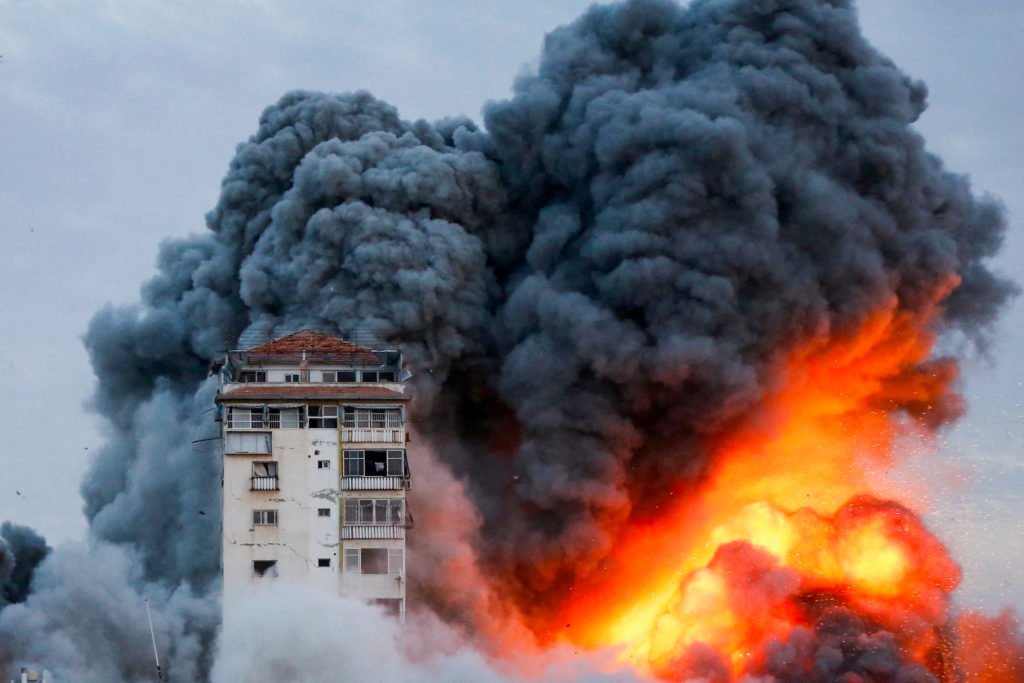 Nothing very systematic or comprehensive here, but I've found these pieces helpful as I process all of this:
Heather Cox Richardson offers a nice summary.
We have already called your attention to this BBC explainer piece.
Joe Biden condemns the Hamas attack:
Pope Francis says "war is defeat":
31 Harvard students organizations put the sole blame on Israel. Nicholas Kristof of The New York Times finds this hard to believe:
Tom Friedman on CNN offers interesting political context.
Bono and U2:
Here is Shane Claiborne: "We can and we must stand against the violence of Hamas and against the violence of Israel and against the violence of the US… and still believe in freedom for Palestine. We cannot build a peaceful world by killing each other's children. Violence only begets more violence. And until every Palestinian and Israeli life is seen as equally precious and treated with mutual love and respect, there will not be peace in Israel."
A reasonable piece on the Iran connection.
The toll on the family of a Brandeis University professor.
At least four Americans are dead.
How this is all influencing the California Senate race.
A 2018 New York Times piece on how Israel "stalled" the "dream of Palestinian statehood." (HT: BUNK)
Senator Cory Booker (D-NY) and Rep. Dan Goldman (D-NY) were in Israel at the time of the attacks.
Haaretz puts the blame on Israeli Prime Minister Benjamin Netanyahu.