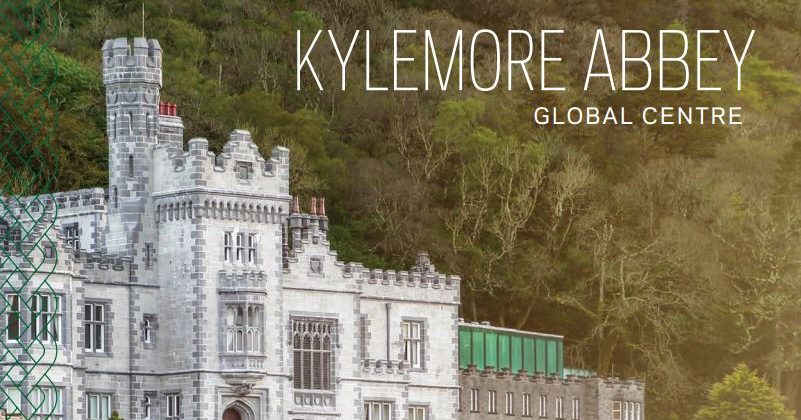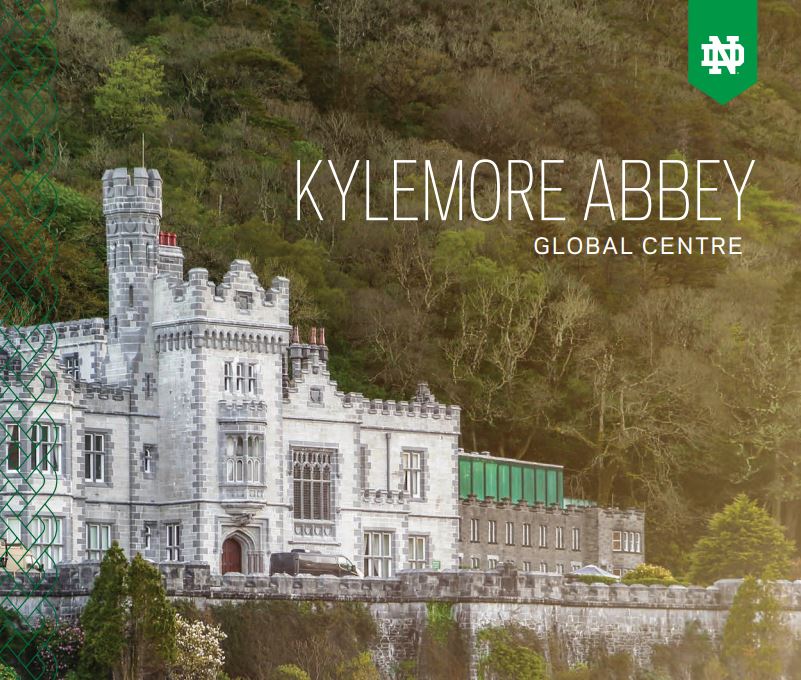 I just got this call for papers in the mail. It looks like a great conference and they are even willing to pay your way to Ireland!
CFP: Intellectual Histories of the American Revolution:
Kylemore Abbey, Ireland, 15-17 August 2024

How did people change the way they thought about the world during the era of the American Revolution—and how did the way they thought change the world? As we approach the 250th anniversary of the Declaration of Independence, historians seek to reground debates over the nation's founding. New intellectual histories should, we believe, be at that project's core. Creative approaches to the archives of past thought-worlds, and to the communication of these histories, are critical to telling better stories of the Revolution.

We aim to advance this agenda, gathering new scholarship in dialogue at a symposium to be held at Kylemore Abbey Global Centre, Ireland, 15-17 August 2024, with an anticipated volume of selected papers to be published by the University of Virginia Press. Thanks to the generous support of the International Center for Jefferson Studies and the University of Notre Dame, we will provide accommodation for all participants, and cover the costs of travel to and from the conference venue via Dublin. 

We invite proposals for pre-circulated papers of 7,000-9,000 words, which we hope will exemplify the range of approaches, methods, and sources available to intellectual historians of the American Revolution. To propose a paper, please read the full CFP at the link below. Proposals are due by 15 November 2023. Please contact the symposium organizers, Sara Georgini and Tom Cutterham, with any questions.