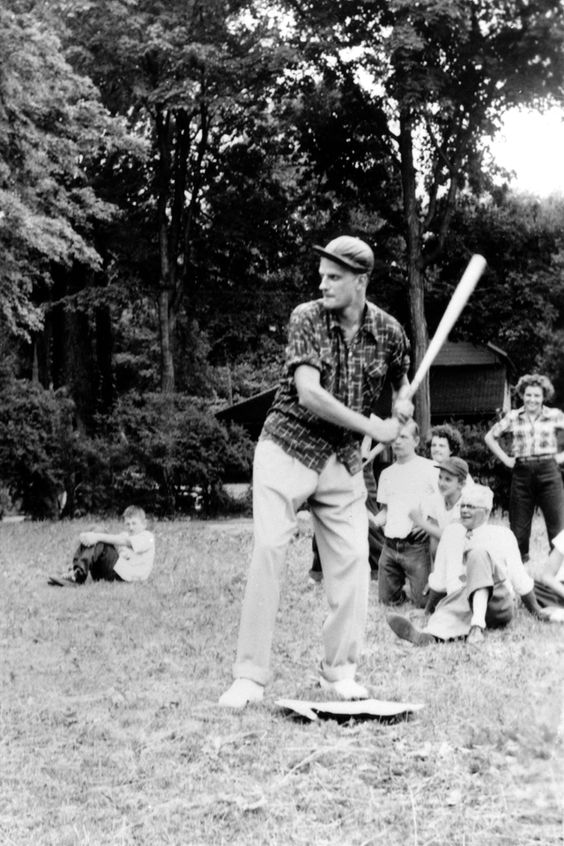 What is happening in Evangelical land?
Evangelicals who support Trump is "about as unChristian as it gets."
A new book on Billy Graham crusades and evangelical worship.
A "See You at the Pole"" update.
Warner Pacific University gets a grant to help Hispanic students:
Lee Strobel talked about the ressurection of Jesus with Hugh Hefner.
Pro-lifers do not like Trump's new abortion stand.
The Holy Spirit led her to become a whistleblower.
David French on Christian nationalism.
Shane reminds us that the state is taking people's lives:
Evangelicals, social class, and kids' screen time.
Marvin Olasky on the faith of recently deceased knuckle-baller Tim Wakefield.
The next Redeemer University emerging public intellectual award winner:
A report from a conference for those who have been burned by evangelical churches and leaders.
Only 31% of white evangelicals believe climate change is "mostly caused by human activity." (Compare to 76% of Hispanic Catholics and 61% of Hispanic Protestants).
Why is Russell Moore still a Christian?
A deep dive into Mark Driscoll's new church.
A Russian evangelical refuses to fight against Ukraine. He will go to jail for his decision and leave his wife and four month old baby.
Blast from the past:
GOP voters think Trump is the best candidate of faith in the race.
The Colorado wedding cake baker is back in the news:
More from Lance on the "Signet Ring Anointing":
Who is Chad Connelly and how might he play a role in the evangelical vote in 2024?
David Brody on Lauren Boebert:
Some evangelicals are not happy with Atlanta megachurch pastor Andy Stanley's conference to help evangelical parents of LGBTQ kids. Al Mohler here and Stanley pushes back. Julie Roys has Stanley's sermon audio. And here is Tony Perkins and his guest:
Ted and Tony on immigration. Let's remember that Tony Perkins is the president of the FAMILY Research Council. There are a lot of families on the border:
Gary Bauer's latest warning about neo-Marxists:
More on Republican efforts to thwart the reorganization of PEPFAR (President's Emergency Plan for AIDS Relief).
Evangelicals love Tua. And here:
Trump-loving pastor Robert Jeffress has a book out on the Ten Commandments.
Court evangelical Franklin Graham being court evangelical Franklin Graham:
Muslims and evangelicals unite to oppose LGBTQ rights.
I'm not sure William Wolfe is aware of the fact that what he is claiming is not constitutional:
The Family Research Council is training local churches to prioritize politics as election season approaches.
Owen Strachan will have a Salem Radio show.
Some additional context on Liberty University's failure to keep people safe:
Sean Feucht is no fan of the John MacArthur cessationist conference: