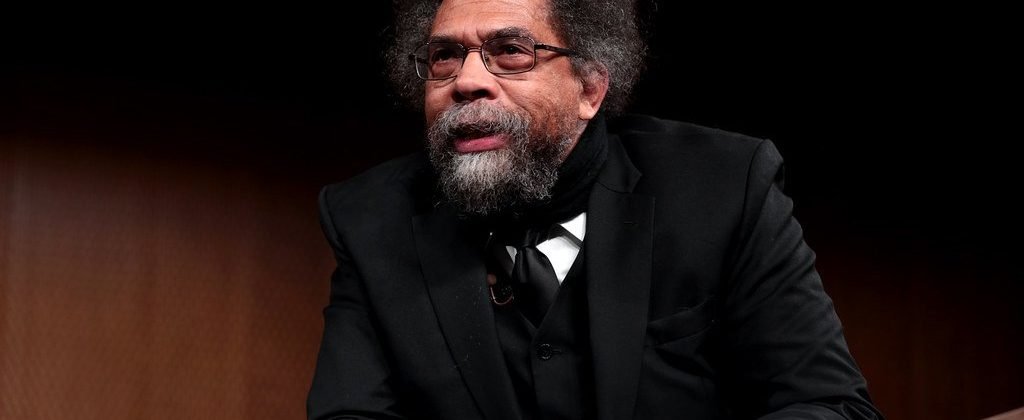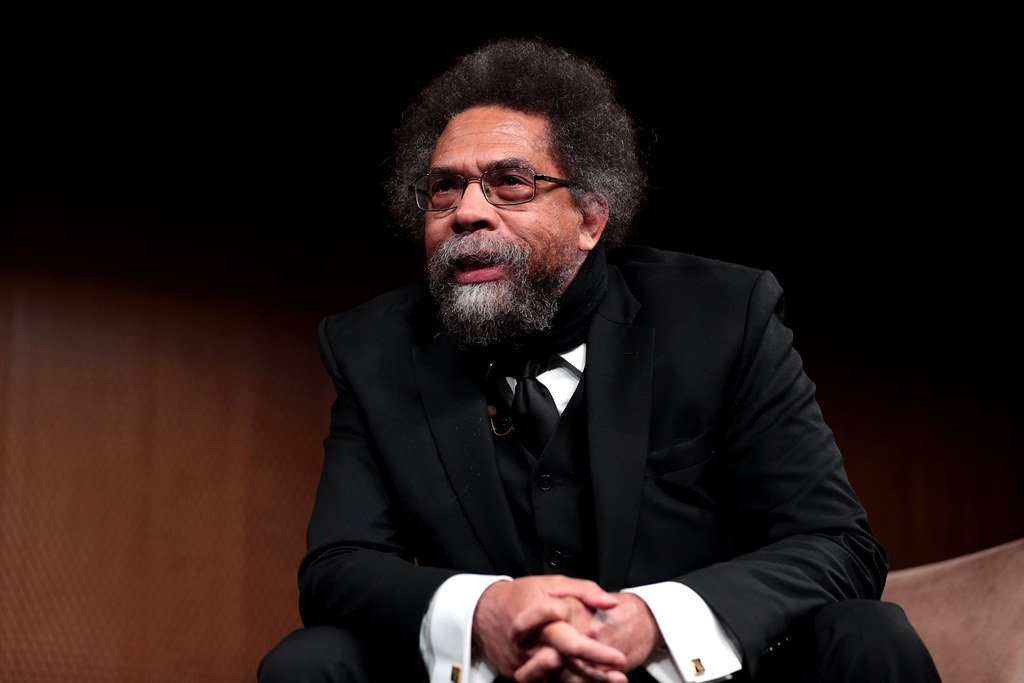 We've been keeping an eye on the democratic socialist presidential candidacy of Cornel West. First, he was the candidate of the People's Party. Then he was the candidate of the Green Party. Now he is running as an independent. Get up to speed here.
West is now a much weaker candidate. The Green Party will be on the ballot in 2024. As an independent, West now has an uphill climb just to get on the ballot in most states.
This is good news for Joe Biden and the Democratic Party. One wonders if West is doing this to save face. He can still get across his democratic socialist message as a presidential candidate, but he will no longer be a serious threat to Biden in the incumbent's 2024 race against, presumably, Donald Trump. Maybe he is taking seriously Ralph Nader's recent call to get behind Biden.
Here is Brittany Gibson at Politico:
Presidential candidate Cornel West is leaving the Green Party and will continue his bid for the White House as an independent candidate.
"As Dr. West's campaign for president grows, he believes the best way to challenge the entrenched system is by focusing 100% on the people, not on the intricacies of internal party dynamics," said the West campaign in a statement.
West, an outspoken progressive and longtime university scholar, has ruffled feathers among Democrats, who view him as a potential spoiler for President Joe Biden's reelection chances. West has batted back the idea he might pull support from Biden in multiple interviews, saying the Biden campaign is free to court the voters flocking to him.
A former Sen. Bernie Sanders (I-Vt.) surrogate, West first entered the race on the People's Party ticket. But that party's lack of ballot access, soon compelled him to run for the Green Party's nomination instead.
But now, West has broken up with the Green Party too. The campaign declined to elaborate further on the decision to leave beyond wanting to be more focused on voters than intraparty dynamics.
And thus his role in the presidential race has become murkier.
Without the Green Party's support, West's campaign will have to navigate getting his name on the ballot. The objective as an "Independent, unaffiliated" candidate is to get on the ballot in all 50 states, campaign manager Peter Daou told POLITICO. But he acknowledged the move comes with some challenges.
Read the rest here.