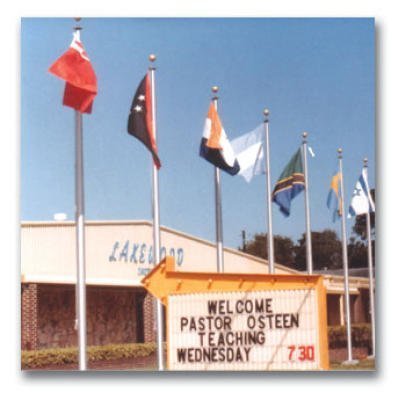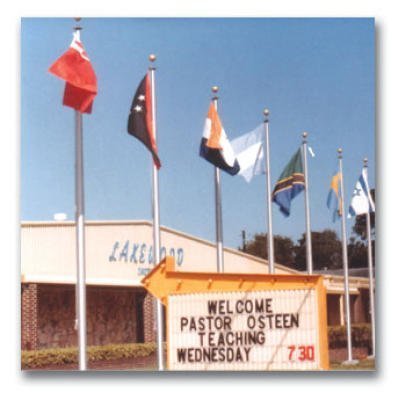 What is happening in Evangelical land?
Young evangelicals fighting climate change.
Spanish evangelicals unite.
The World Evangelical Alliance defends freedom of religion in France.
Robert Tracy McKenzie and Mark David Hall debate whether America had a Christian founding.
Karen Swallow Prior will teach a course at Wheaton College:
A Pennsylvania evangelical will not vote for Trump after his recent comments on abortion.
Jim Wallis on the rise of poverty in America.
The Christian and Missionary Alliance loses eight congregations after deciding to ordain women. And here.
Blast from the past:
Mike Pompeo: Ally of Israel
Liberty University responds to Jerry Falwell Jr.'s accusations against his old associates.
Jenna, who is currently out on bail in the Georgia, knows who is "godless" and who is not:
According to this website, Russell Moore and Bart Barber are leading a progressive takeover of the Southern Baptist Convention.
A women's social club?:
More on the Florida school district using evangelical financial guru Dave Ramsey's financial literarcy textbook.
Liberty University loses campus radio station.
A Christian grandparenting conference
Lance being Lance:
Jack Hibbs on Dianne Feinstein's death. He believes she is in hell:
Megachurch pastor Jack Graham endorsing an "eye for an eye" move in baseball. I'd love to hear him do a sermon on this:
Liberty University and Samaritan's Purse team-up in Florida:
Jonathan Merritt and James Merritt on learning to "love across difference":