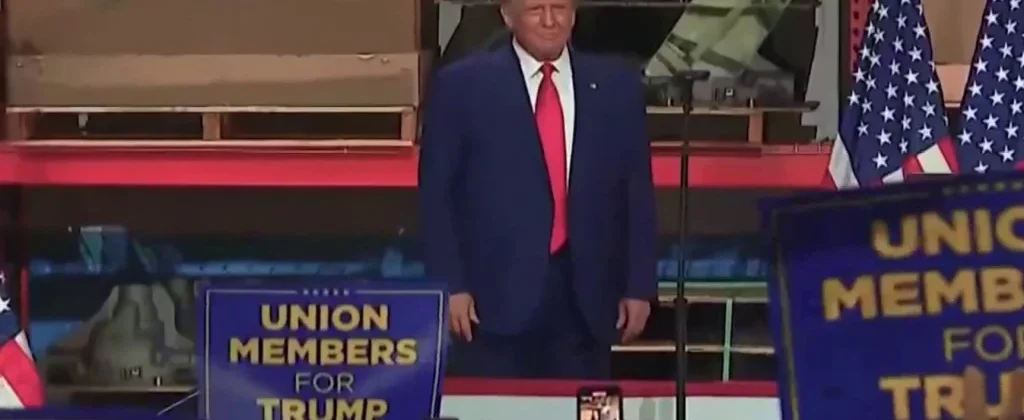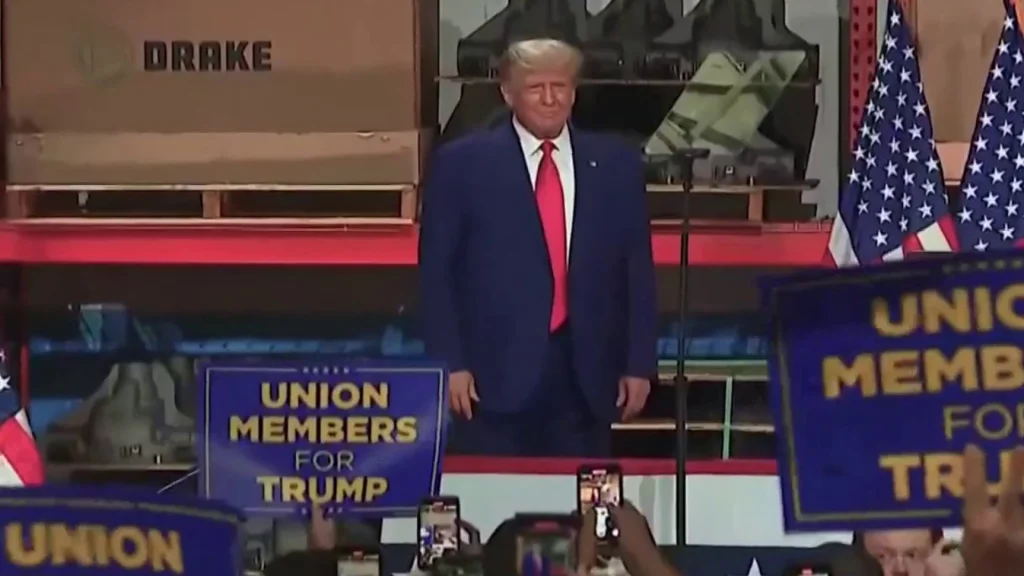 Donald Trump skipped Wednesday night's GOP debate. Instead he went to Clinton Township, Michigan and spoke at a non-union auto parts factory. The day before Trump's visit to Michigan, sitting president Joe Biden joined United Autoworkers leader Shawn Fain at an ACTUAL union picket line.
Here is Cornell University economic and labor historian Lawrence Glickman on the way the press is framing Trump's speech:
Listen to our interview with Glickman in Episode 55 of The Way of Improvement Leads Home Podcast.