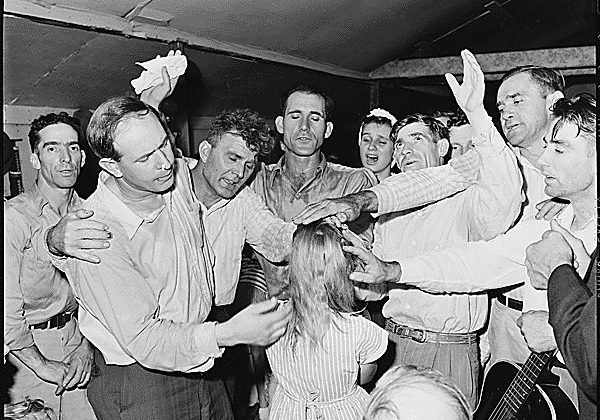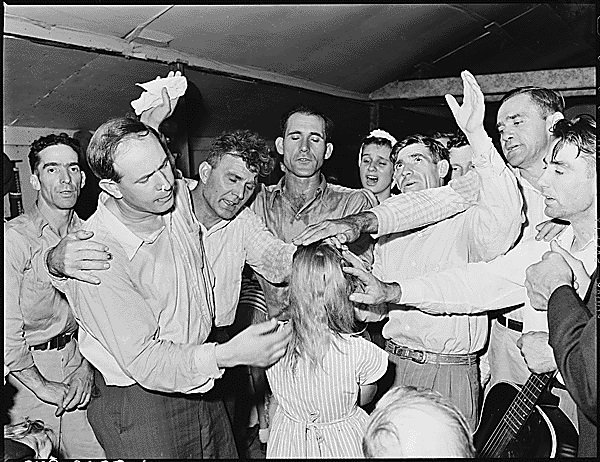 What is happening in Evangelical land?
The National Association of Evangelicals has launched a "racial justice Assessment tool."
Syrian evangelicals on the ground in Turkey.
The 50th anniversary of the Lausanne Covenant.
New Orleans Baptist Theological Seminary hosts a conference for the Hispanic community.
Evangelicals for and against PEPFAR.
Has Southern Baptist Convention president Bart Barber changed his theology?
Persecution of Christians is on the rise. Few find refuge in the United States.
Evangelicals love expository preaching.
Joni Eareckson Tada survives double pneumonia.
German Free Evangelicals reject same-sex partnerships.
A new film on "toxic missionary work."
More on Russell Moore praising Mitt Romney.
A family who left Germany for the United States so that they could homeschool their kids may be deported.
28 The Kings College students transfered to Fordham University.
The D.A. Carson Center for Theological Renewal
Blast from the past:
Is disgraced Hillsong pastor Brian Houston "teasing" a comeback?
A UFC fighter holds up a Bible in the ring and proclaims that "Satan has taken over this earth."
I think Jack means that everything you do is based on his understanding of scripture:
Liberty University students know historical facts. This apparently makes them "biblical citizens":
A Florida school district is using evangelical financial guru David Ramsey's book in the classroom.
Charlie wants to keep Stonewall Jackson and Robert E. Lee:
David Barton and Wallbuilders are training conservative state legislators in American history:
Ralph Reed of the Faith & Freedom Coalition issues a statement after the 2nd GOP primary debate:
Reed dips into Pennsylvania politics:
Tony Perkins interviews the German homeschool couple that may be facing deportation:
Paula wants you to be unleashed:
Owen Strachan vs. Stephen Wolfe on Christian nationalism:
Why did evangelicals leave their congregations after COVID-19 and never come back?
A conference for those who believe the charismatic gifts are not for today: