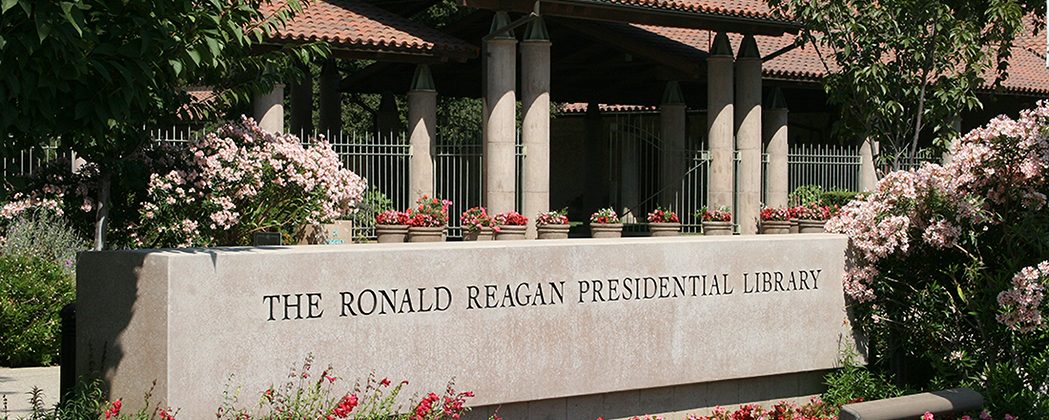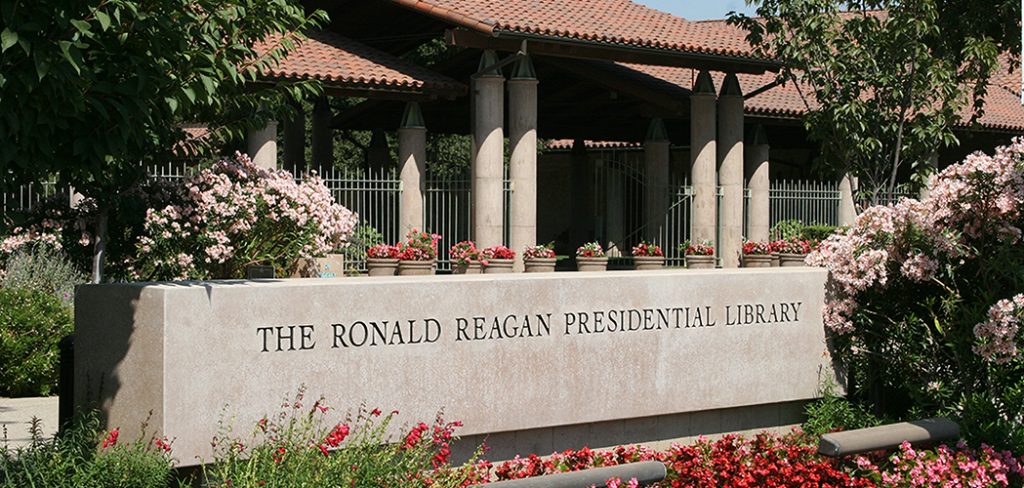 At times I thought last night's debate was taking place in an alternate GOP universe
All seven people on stage at last night's GOP presidential primary debate are accomplished Americans. They are governors, senators, ambassadors, and successful businesspersons. Mike Pence was Vice President of the United States.
Yet there they were, lined-up behind podiums at the Ronald Reagan Library in Simi Valley, California, participating in what turned out to be a virtually meaningless political exercise. It was a complete waste of time.
There are still three months before Republicans start voting in primaries and caucuses. Anything can happen in that period. But let's face it: Donald Trump has a thirty-point lead over his closest opponent. He has huge leads in Iowa and New Hampshire. Apart from sudden death, Trump will be the GOP nominee in 2024 and he will once again face Joe Biden in the general election. Trump is a misogynist, a sexual abuser, a chronic liar, and a narcissist. He was impeached twice. He is currently out on bail on four criminal indictments. He is a fraud. Welcome to the hero of today's Republican Party. Teddy Roosevelt, Dwight Eisenhower, and Ronald Reagan are spinning in their graves.
Trump won't debate. His refusal to join his fellow candidates on stage may appear cowardly to some observers, but it is a smart political move. Yet his opponents failed to capitalize on his absence.
The first GOP debate last month was at least entertaining. We got to see these candidates on the stage and watch them interact. Since then, however, Trump's lead has expanded. And yet these other candidates still speak before a national audience as if they actually have a chance. At times the debate seemed to be taking place in an alternative universe. Until Dana Perino's final question, Chris Christie and Ron DeSantis were the only candidates on the stage to mention Trump's name–and only briefly. Christie mocked him for failing to build a wall on the Mexico border (and added a really bad "Donald Duck" line). DeSantis criticized him for his failure to uphold federalism.
The only way any of these candidates can win the nomination is by taking down Trump. They need to use these national debate platforms to lay aside their ambitions and go after the man who is an existential threat to the republic. Did I mention that Trump is facing four criminal indictments?
Instead of an all-out political assault on the guy leading the race by a mile, we got Tim Scott going after Vivek Ramaswamy on the United Auto Workers strike; Scott and Ron DeSantis fighting over slavery in state history standards (and both getting it wrong); Nikki Haley arguing with Ramaswamy about TikTok and with DeSantis about fracking; Scott critiquing Haley (his fellow self-South Carolinian) about curtains; and Doug Burgum desperately trying to answer every question out of turn. They screamed and yelled and talked over one another. If Current had not tasked me with this writing assignment I would have turned the debate off and tried to catch the last few innings of last night's Mets double-header.
At the next debate the candidates should turn every question they receive into an attack on Trump. What if they surrender their ambitions, make it clear that Trump is ill-equipped to lead the country again, and then let the people of Iowa, New Hampshire, Nevada, and South Carolina make their choices? It's a long shot, but long shots are all DeSantis, Haley, Ramaswamy, Burgum, Pence, Scott, and Christie have left.
I know this is a pipe dream. My vision for the next GOP debate is unlikely to happen. But one can still dream of a world in which men and women lay down their self-interest to fight for the salvation of the American republic. One can dream of a world in which the fate of the nation is more important than political ambition.
On the morning after a presidential debate, it is customary that politicos and pundits pick winners and losers. In my view, they were all losers. They were losers because they were detached from reality. They did not take the opportunity to change the status quo in this primary race.
Last night's winner was Donald Trump.
John Fea is Executive Editor of Current.