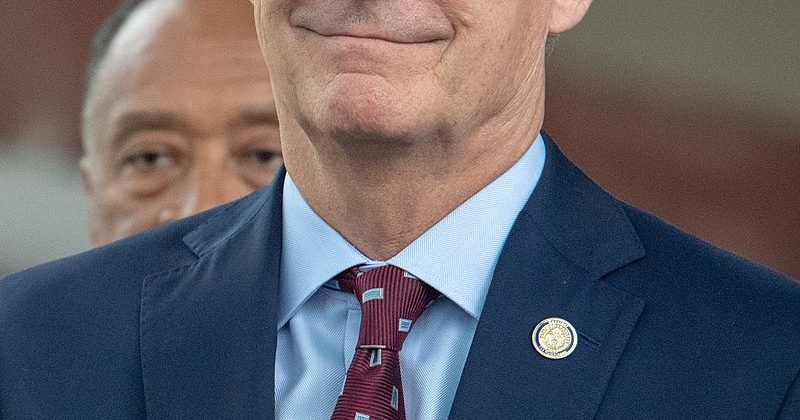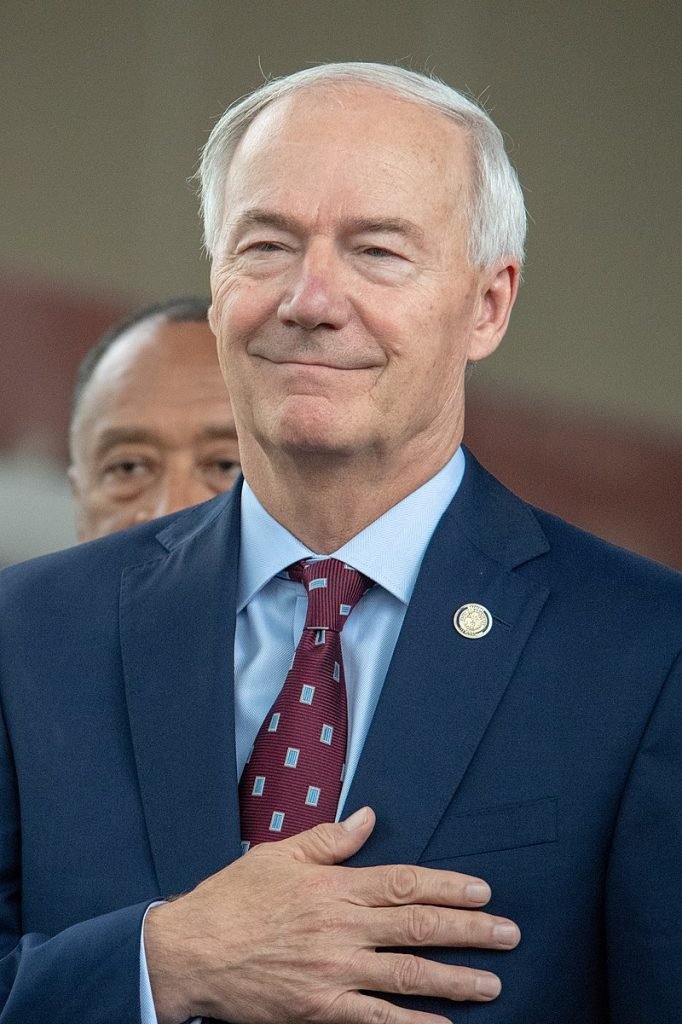 The second GOP presidential primary debate on Wednesday night will include Doug Burgum, Chris Christie, Ron DeSantis, Nikki Haley, Mike Pence, Vivek Ramaswamy, and Tim Scott. Donald Trump will not attend. Former Arkansas governor Asa Hutchinson did not make the cut. I think it's fair to say that his campaign is over.
Here is Ben Kamisar at NBC News:
North Dakota Gov. Doug Burgum, former New Jersey Gov. Chris Christie, Florida Gov. Ron DeSantis, former U.N. Ambassador Nikki Haley, former Vice President Mike Pence, entrepreneur Vivek Ramaswamy and Sen. Tim Scott, R-S.C., have all qualified for the second debate Wednesday at the Ronald Reagan Presidential Library in Simi Valley, California, the Republican National Committee said in a statement.
That means they met all three of the party's qualifying criteria — a unique donor threshold, a minimum polling requirement and signed pledges that include supporting the party's eventual nominee. Former President Donald Trump, who also skipped the first GOP debate, easily surpassed the first two requirements, according to NBC News' analysis. But he has refused to sign the party pledges, without which he can't qualify.
Most of the candidates set to meet Wednesday passed each threshold easily, but Burgum didn't notch all of his qualifying polls until the weekend before the debate.
That made him the only candidate who participated in the first debate last month to fall short of qualifying this time. A number of other GOP candidates — including former Rep. Will Hurd of Texas, conservative commentator Larry Elder, Michigan businessman Perry Johnson and Ryan Binkley, a pastor and entrepreneur — didn't qualify for either contest.
The main issue for Hutchinson — and the issue that almost blocked Burgum — was the polling threshold, which required candidates to hit a higher mark, in fewer polls, than the first debate's criteria. Neither candidate could consistently hit 3% in national- or state-level polling.
Read the rest here. We are planning to cover the debate–the battle for second place–here at Current. Stay tuned.