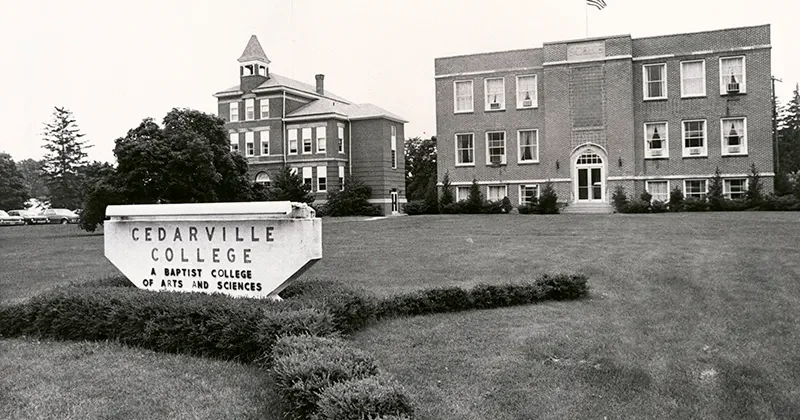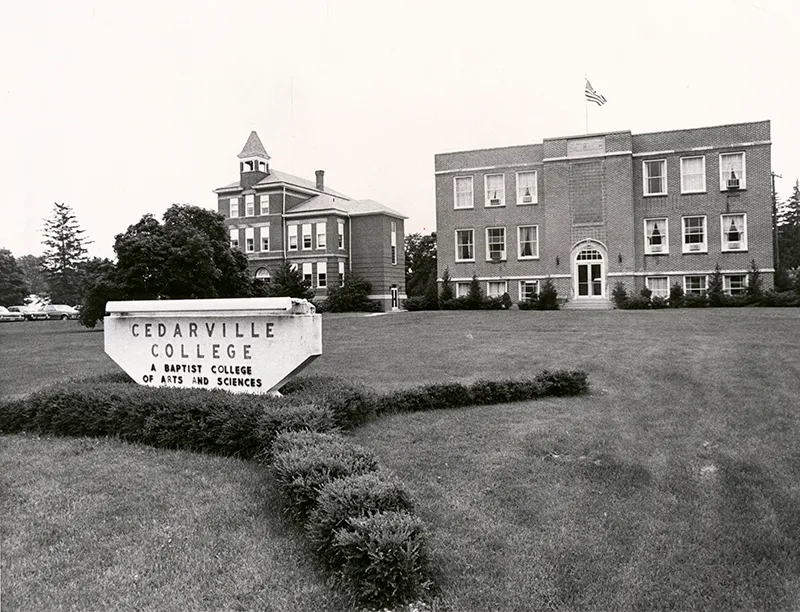 What is happening in Evangelical land?
65% of evangelicals in two-adult households donate to charity.
Rich Mullins: Evangelical court jester.
Russell Moore finds a model in Mitt Romney.
The number of evangelicals in Spain is growing.
Former Buffalo Bills quaterback Jim Kelly gets baptized.
Southern Baptist churches are growing–in the Northeast.
Evangelical congregations with traditional views on sexuality are not permitted to hold services in Syracuse University buildings.
Southern Baptists on the "struggles to receive refugees."
Iowa evangelical kingmaker Bob Vander Plaats keeps hitting Trump:
Evangelical leaders continue to defend DACA ("Dreamers"). And here.
Enrollment is booming at many evangelical colleges.
Roberts Wesleyan University inaugurates a new president.
Taylor University is getting a new academic center.
Evangelical chaplains gather:
Evangelicals fighting for babies with Down syndrome and special needs.
Franklin Graham's Samaritan's Purse will dedicate a new airlift center.
Spain hosts Assemblies of God World Congress.
The Chicago Tribune covers the Wheaton College's Historical Review Task Force Report.
The Asbury Revival and Asbury University admissions.
Blast from the past:
A bomb threat disrupts a John MacArthur conference.
The leader of a North Carolina Baptist charity steps down amid financial mismanagement.
Canadian evangelicals march against the 'sexualization of kids."
Samuel Rodriguez lets it rip:
A spiritual battle against "woke."
Canadian Promise Keepers rebrand.
Jack Hibbs talking to Ron DeSantis about spending:
And Hibbs has a new book:
More on Jerry Falwell Jr.s battle with Liberty University over his father's legacy.
Jesse Newman: An Australian pastor of an Iowa evangelical church who is influencing politics in the state.
Messianic Jews are praying for Israel on Yom Kippur.
MAGA prophet Julie Green:
Al Mohler believes the American Revolution did not violate Romans 13.
Russell Moore had a good time at the Texas Tribune Festival:
The Family Research Council is now in the business of criticizing the World Health Organization:
Perkins and Mississippi governor Tate Reeves talk about "Christian heritage week":
Former University of North Carolina basketball coach Matt Doherty?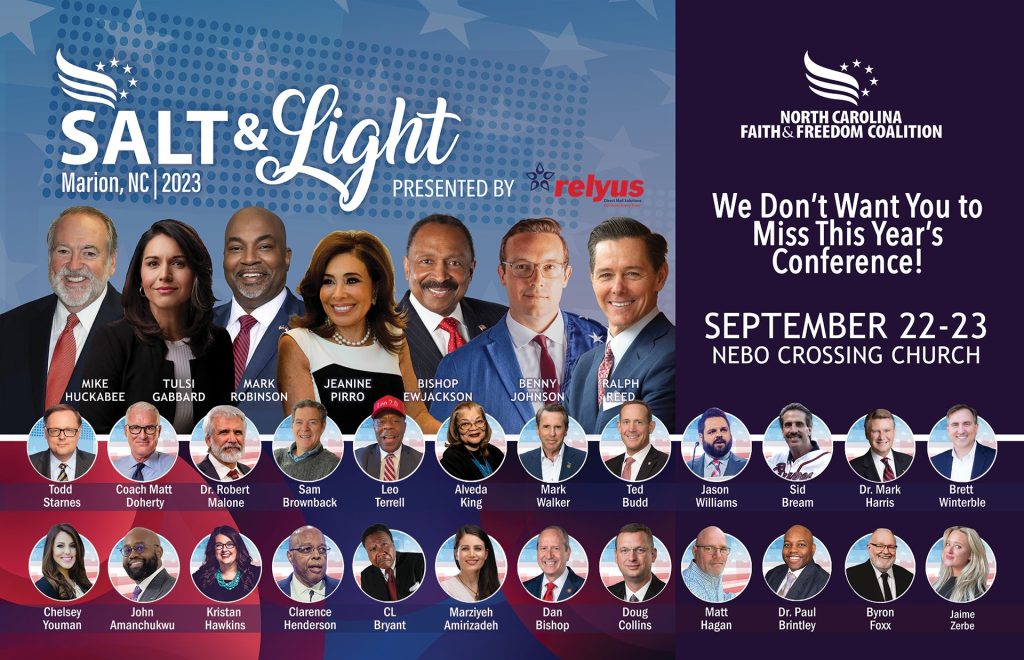 If there is someone with political power, Bob Jeffress will be there:
James Dobson is talking to conservative activist David Horowitz about the "war to destroy Christian America."
Franklin Graham gives a shoutout to Rupert Murdoch:
A visit to John Hagee's church.
Owen Strachan is apparently now a guy who seeks the "approval of God-hating leftists":
The Deion love continues:
Sean also takes a shot at Calvinists:
He also hunts: