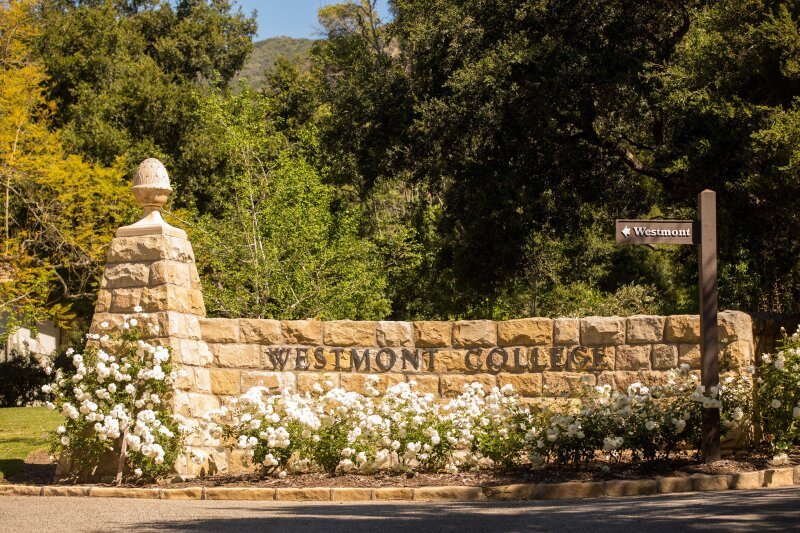 Soong-Chan Rah is the Robert Munger Professor of Evangelism at Fuller Theological Seminary, an evangelical seminary in Pasadena, California.
Here is a recent post from his Substack page:
Despite all the craziness in the Evangelical world, I have retained my identity as an evangelical Christian. There has been significant movement from many of my peers, who identify themselves as ex-vangelicals. I do not blame them for their decision, but I have personally maintained my connection to the US Evangelical world. I'm still ordained in an Evangelical denomination, I teach at an Evangelical seminary, I speak at Evangelical events, serve on Evangelical boards, and on and on. If there's an Evangelical card, mine is laminated.
So when over the summer, I received an invitation from an Evangelical Christian College to come and speak to their students about staying in the church, I gladly accepted the invitation. While I raise issues and concerns about social injustice, I have never shied away from my conviction and commitment to the life of the church. I still attend an Evangelical church regularly and still travel in Evangelical circles. And most importantly, I have not made any statements disavowing my Christian faith nor have I stated any theological position that would be considered outside of Biblical orthodoxy.
So I was looking forward to this time to speak to young people at an Evangelical college. I was invited by two members of their faculty to speak at this on-campus event (for much lower than my regular speaking fee). There was even discussion about extending my stay so I could speak at chapel.  In fact, I made numerous changes in my schedule to speak at this event. A few weeks before the event, I get an e-mail disinviting me this event.
All speakers at Westmont College must be approved by the President and his executive team. I did not meet their approval and was disinvited from the event.
SO . . . WESTMONT COLLEGE. Could you please give me a clear, Biblical reason why you disinvited me? Could you for the record, state why you would take such a rude, ungracious action towards an Evangelical pastor and scholar who was planning to speak on encouraging students to persevere in their faith?
I have no plans to leave my evangelical faith. But it certainly feels like I'm being pushed out.
So many questions. Was Rah disvinvited because of his diversity work? Or was Rah disinvited because he is an unapologetic evangelical?
Sounds like Westmont College has some explaining to do.