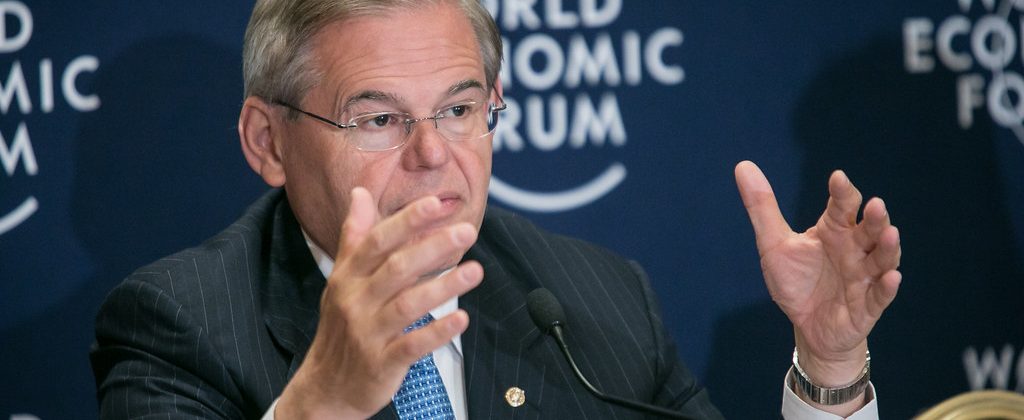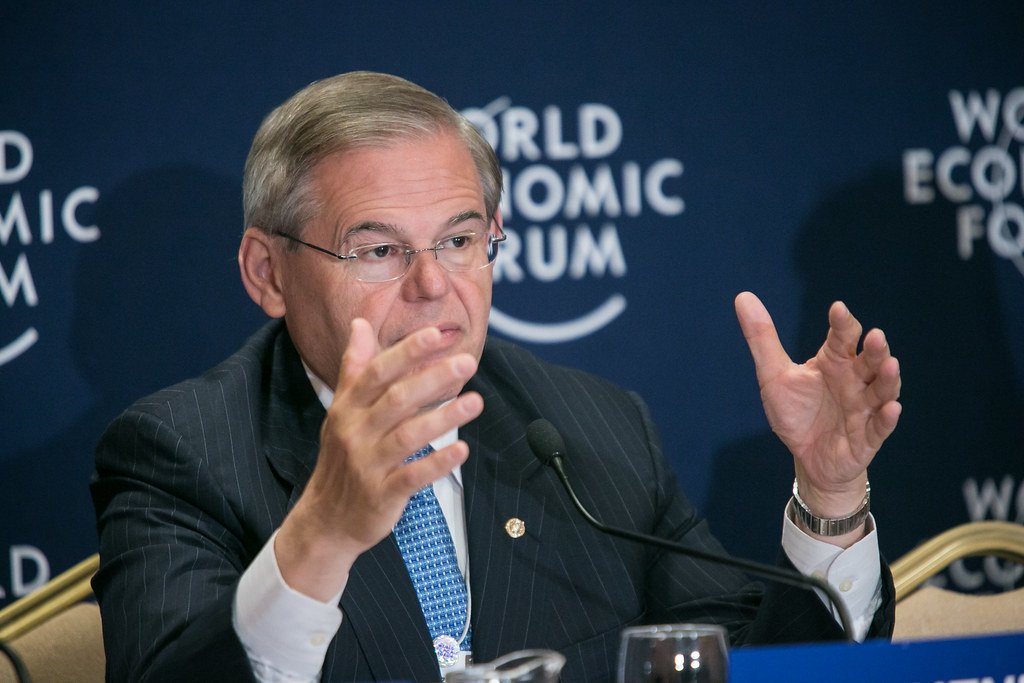 He allegedly took bribes in gold bars.
Here is The New York Times:
Senator Robert Menendez of New Jersey has been charged in a federal corruption indictment, the authorities said on Friday.
The indictment against Mr. Menendez, a 69-year-old Democrat who leads the Senate's Foreign Relations Committee, follows a lengthy investigation by federal prosecutors in Manhattan and comes nearly six years after his trial on unrelated claims of corruption ended with a hung jury.
The indictment, unsealed in Manhattan federal court, also names the senator's wife of three years, Nadine Menendez, 56, and a prominent New Jersey real estate developer, Fred Daibes, accusing them of participating in the corrupt scheme. Wael Hana, a longtime friend of Ms. Menendez's who founded a halal meat certification business in New Jersey, was also charged, as was a fifth person, Jose Uribe, a New Jersey businessman.
It has been known for some time that Mr. Menendez was under federal scrutiny, and he has said he was willing to assist investigators and was confident the matter would be "successfully closed."
Read the entire piece here.
Read the indictment document here. Authorities found $480,000 in cash "stuffed in envelopes and hidden in clothing, closets, and a safe."
Some images from the indictment: