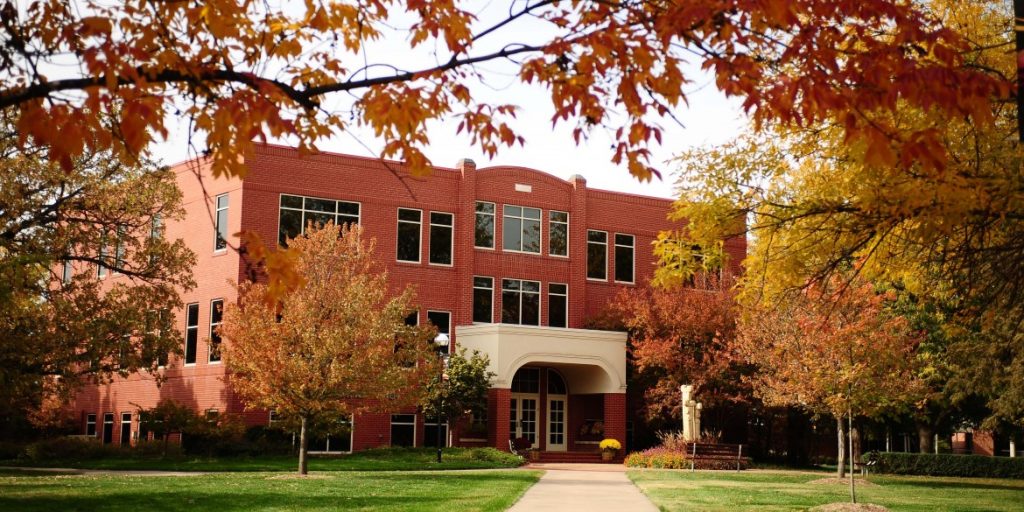 Hesston College is a tiny (325 students) Mennonite school in Hesston, Kansas. Here is Tim Huber at Anabaptist World:
Hesston College faculty members on Sept. 5 voted to express no confidence in President Joseph A. Manickam. The motion cited "failure to lead effective­ly, lack of taking responsibility, [and] inappropriate or unprofessional be­havior."
The vote was 24 to 2, or 92.3%, with six abstaining. Eight voting-eligible faculty did not attend the meeting. The motion stated that "a letter outlining the reasons drafted by the Faculty Council" was forthcoming.
On Sept. 8, Manickam sent a response to Anabaptist World via the college's communications department: "I want to acknowledge there are significant concerns present on our campus today. I am appreciative that our faculty take their role seriously, and as stated by the board chair, the Hesston College board will conduct a thorough and fair assessment of the situation. I am fully committed to cooperating with the process the board sets forth."
In a Sept. 7 email to college employees, Ken G. Kabira, chair of the board of directors, acknowledged the no confidence vote and stated that the board takes the faculty's concerns seriously and values their input.
"The board is committed to a thorough and fair assessment of the situation," he wrote. "We will engage in a transparent process to understand the issues raised and work collaboratively to find a path forward that serves the best interests of the college, our mission and all members of our community."
Manickam is a Hesston graduate who began as president July 1, 2017, after being director of the Institute of Religion, Culture and Peace at Payap University in Thailand. The board voted unanimously in October 2020 to appoint him to a second four-year term.
In an announcement of the second term, Kabira said, "The board's unanimous vote to reappoint Dr. Manickam to his second term is not just an affirmation of the work he has done for Hesston College in the past four years, but a vote of confidence and endorsement of the strategic direction for the next four years."
The board last met in May. During a portion of the meeting open to the public via Zoom on May 19, Kabira said the board was aware of challenging times and high frustration. He noted the college's shortcomings addressing reports of sexual harassment and abuse, financial challenges and low enrollment.
On Dec. 2, about 60 Hesston students walked out of a campus chapel service to protest what student leaders described as an unsafe campus where college staff minimized or ignored reports of sexual assault.
Enrollment dropped from 440 students in 2017 to 325 students last year.
Read the rest here.