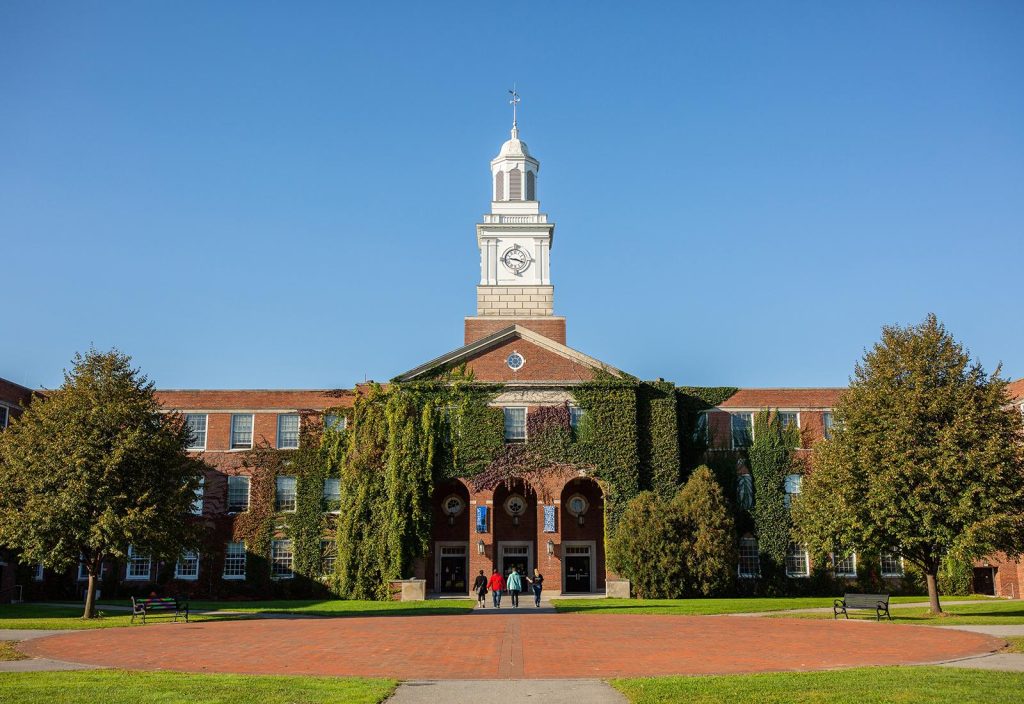 The hits keep coming. Most of these proposed cuts are liberal arts programs. I am sure Daniel K. Williams, Christopher Gehrz, Sarah Huffines, Daniel Hummel, Dixie Dillon Lane (see here), Shirley Mullen, Betsy Lasch-Quinn, and Brad Frey might have something to say about this story.
We are no longer educating our children for a democracy and in the process we continue to wonder why we can't talk to one other or enter imaginatively into the ideas of those with whom we differ. I'm getting tired of saying it, but I will keep saying it nonetheless. There will be consequences for our failure to invest in the liberal arts education of the younger generations in this country. Liberal arts teach empathy, logic, understanding, listening, civic knowledge, creativity, nuanced and complex thinking, and contextual thinking, among many other things. It seems like both sides of the culture wars needs this kind of education.
Here is North Country Public Radio:
SUNY Potsdam's enrollment has declined by 43% since 2010. At the same time, staffing numbers have not changed.
"Once monthly salaries are paid, Potsdam is already in debt, with nothing left to fund other day-to-day operations," Smith said. "This is clearly not sustainable."
She said the new goal is to build the budget around a steady enrollment of about 2,500 students — about as many students as are enrolled for this semester.
Smith announced that 14 academic degrees are up for elimination. All students will be able to complete their degrees before programs are discontinued, she said.
The programs include:
• Art history (BA)
• Arts management (BA)
• Biochemistry (MS)
• Chemistry (BA and BS)
• Dance (BA)
• French (BA)
• Music performance (MM)
• Philosophy (BA)
• Physics (BA)
• Public health (BS and MS)
• Spanish (BA)
• Theater (BA)
The more popular undergraduate music performance major will remain intact.
Interim Provost Alan Hersker said the administration will be working with faculty to decide which programs to discontinue.
"What we'll be doing in the next two weeks is meeting with stakeholders for each of those programs to present the data that we used to make these decisions, but also to get their input," Hersker said. "I think we're really taking a holistic approach to this. A lot of these programs are interdependent."
Read the rest here.