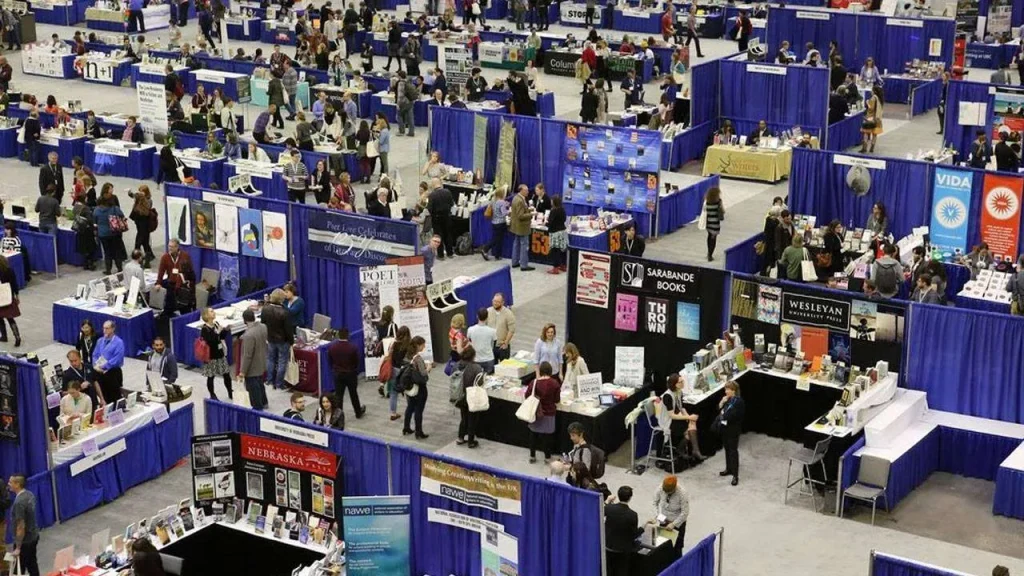 Check out Rebecca Colesworthy piece at The Chronicle of Higher Education. Colesworthy is an acquisition editor at SUNY-Press.
Here are the myths:
There are "good" and "bad" presses.
A dissertation is basically a book.
Publishers want a book with "crossover" potential.
As a writer, you should play your cards close to the vest.
Read the entire piece here.