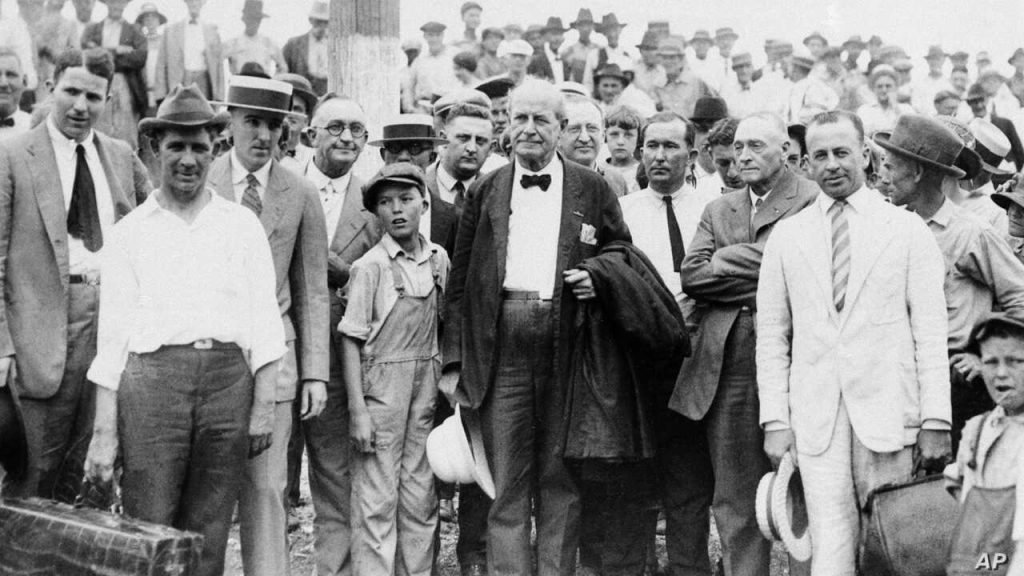 What is happening in Evangelical land?
The splintering of Canadian Reformed evangelicalism.
DeSantis continues to try to make a dent in Trump's support among evangelicals.
Rhyne Putnam reviews Thomas McCall, The Doctrine of Good Works: Reclaiming a Neglected Protestant Teaching.
The National Association of Evangelicals push for the reauthorization of PEPFAR:
DeSantis speaks to the Family Research Council.
DeSantis's "God Above Government" rally.
Evangelical organizations support Dreamers (DACA):
Janie Dorris of Glendale, Arizona has had enough:
French evangelicals gather in Paris.
Does the press paint evangelicals with too broad a brush?
Karen Swallow Prior, Kaitlyn Schiess, and Jemar Tisby on evangelicals and politics:
Hundreds of Auburn students are baptized after a campus worship service.
The president of Biola University throws out the first pitch at an Angels game:
Presidential candidates court evangelical voters in Iowa.
Rick Warren's successor at Saddleback Church reflects on his first year.
Blast from the past:
Do the teachings of evangelical financial guru David Ramsey belong in schools?
Would Mike Pence dine alone with a female vice-president?
Ralph Reed and Kevin McCarthy hanging out:
Evangelicals who donate to the Victory Channel.
Trump was the next King Cyrus. Deion Sanders is the next Nehemiah.
Some evangelicals are already turning on Trump after his comments on abortion during the Meet the Press interview:
And this from Jenna:
More on Mike Pompeo's new Bible movie.
Sean Feucht keeps preaching the gospel:
"Pray I never see you in real life":
Is Christianity Today "drifting to the left?"
Charlie wants to "excommunicate wokeness":
Ben Carson on how "communism has won America."
Iowa evangelical kingmaker Bob Vander Plaats (who is backing DeSantis) on Trump:
Jack Hibbs continues promoting bad history. The Mayflower Compact is not the founding document of the United States (among other problems in this speech to the Family Research Council:
Pastors' planes:
Here's a new one. Al Mohler says some of the founding fathers were "Christian deists."
Christian horror?:
David French on the rumors of an adulterous affair between South Dakota governor Kristi Noem and Trump adviser Corey Lewandowski:
An evangelical pastor invokes Romans 13 at Central Florida Toruism Oversight Board.