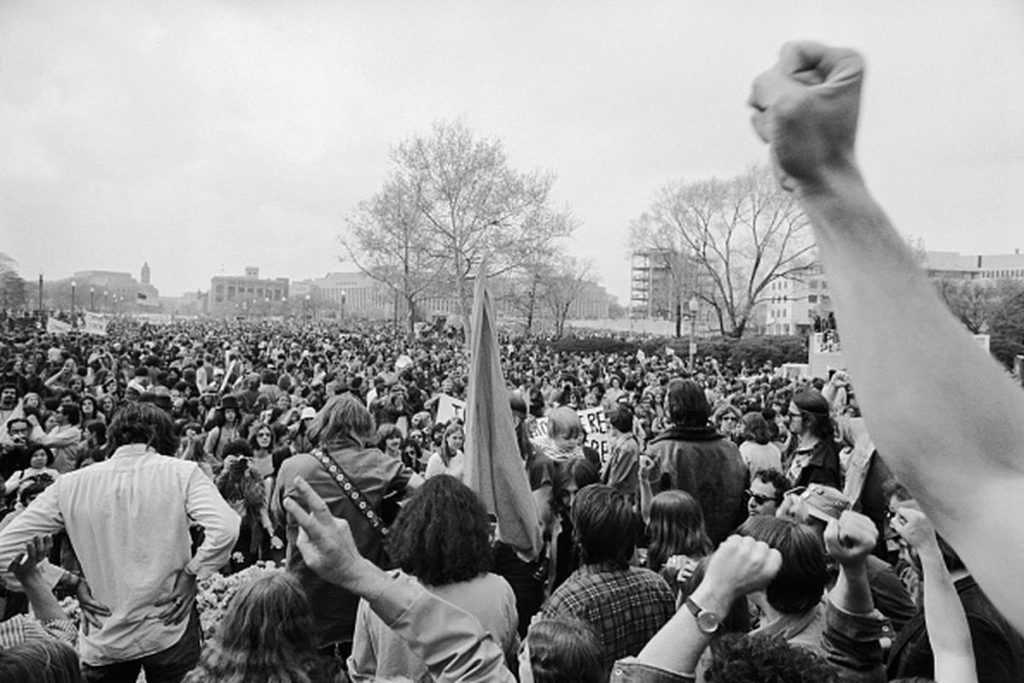 Over at Inside Higher Ed, historian Steven Mintz helps us make sense of the American left.
Here is a taste of his piece, "What Does It Mean to Be a Leftist in 2023?":
Today, the left takes many different forms. There's the identitarian left, the materialist left, the anarchist left, the populist left, the environmental left, the antiwar left, the progressive left and the cultural left.
To be sure, all of those who occupy the left tend to deploy a common vocabulary with Marxist and postmodernist undertones and a hostility toward mainstream, centrist and reformist liberalism. These individuals also tend to:
Favor policies like universal health care, increased minimum wage, wealth taxes and more government intervention in the economy to reduce income inequality.
Support women's rights, LGBTQ+ rights, racial and ethnic equality and Black Lives Matter; champion strong environmental regulations; and prioritize the fight against climate change.
Criticize military interventions, prefer diplomatic solutions and international cooperation and oppose anything that resembles colonialism or apartheid.
Advocate an end to the "war on drugs," prison reform, defunding or reforming the police, and more rehabilitation-focused approaches to crime and restorative approaches to justice.
Favor more open immigration policies, protection of refugees and asylum seekers, and pathways to citizenship for undocumented immigrants.
Support stronger labor unions, protection of workers' rights and fighting against corporate power.
The contemporary left also tends to share a cultural style, a rhetoric and a symbolic language that tends toward the confrontational, combative and radical, that critiques dominant societal norms, celebrates inclusivity and diverse identities, emphasizes solidarity with the oppressed, and deploys a discourse rooted in social justice, equity, rights, democracy and eco-consciousness.
There's also a tendency to advocate for experimentation, innovation and change; advance critiques of education, law and media, revealing their assumptions, biases, stereotypes and power dynamics; and recognizing identities outside existing binaries. Then there's a strong focus on identifying, confronting and challenging systemic racism and defending the rights of Indigenous peoples and challenging colonial legacies.
Yet deep divides also exist within the contemporary left, especially between those whose primary concerns are cultural rather than strictly economic or political. There are also divisions over the desirability of growth, attitudes toward technology and the relative value of centralization or decentralization and of top-down versus grassroots, local and bottom-up activism. Then, there's the fraught relationship between the left and the Democratic Party. Policy differences abound, especially over the war in Ukraine.
Read the rest here. Much of the piece is devoted to a review of Frederick deBoer's new book How Elites Ate the Social Justice Movement.