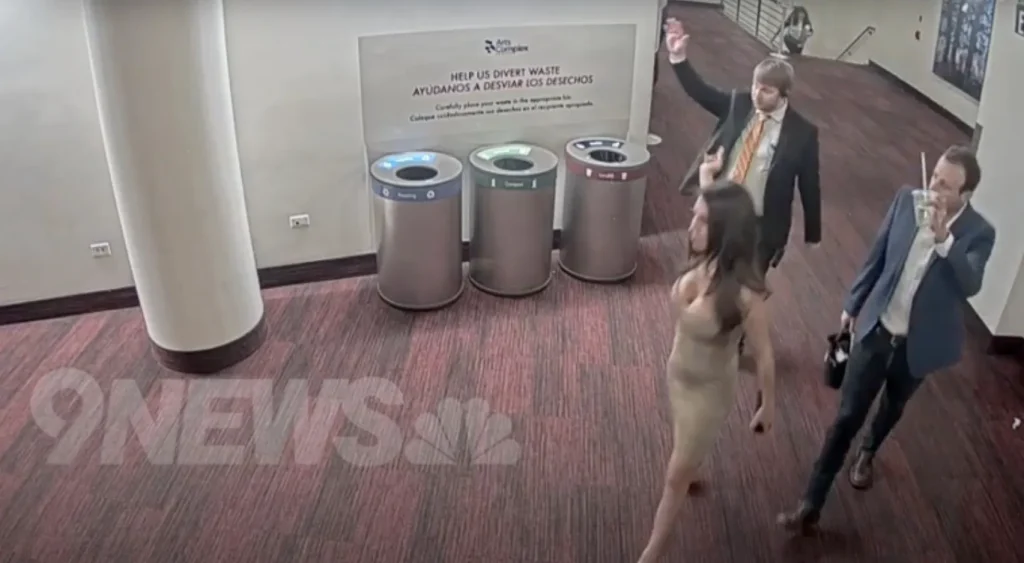 Congresswoman Lauren Boebert and her boyfriend were thrown out of a Denver theater this week. There was vaping, groping, and just general obnoxiousness. Learn more here.
Or just watch:
And here is Lauren flipping the bird to the theater employees:
And here is Lauren in 2021:
I was originally going to title this post, "Will the Real Lauren Boebert Please Stand Up." But then I realized that all three of these videos represent the real Lauren Boebert. Her world view blends evangelical Christianity, obnixousness, and vulgarity. It has come to define much of GOP politics in the Trump era. But at least Lauren has her God-given right to ruin the show for everyone, vape in front a pregnant woman, and give the middle finger to the theater workers.