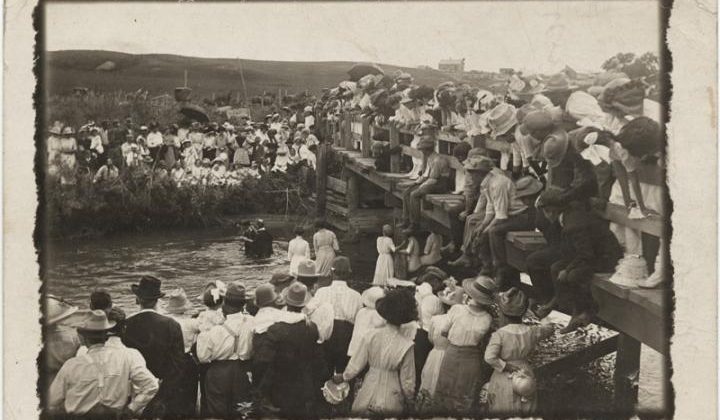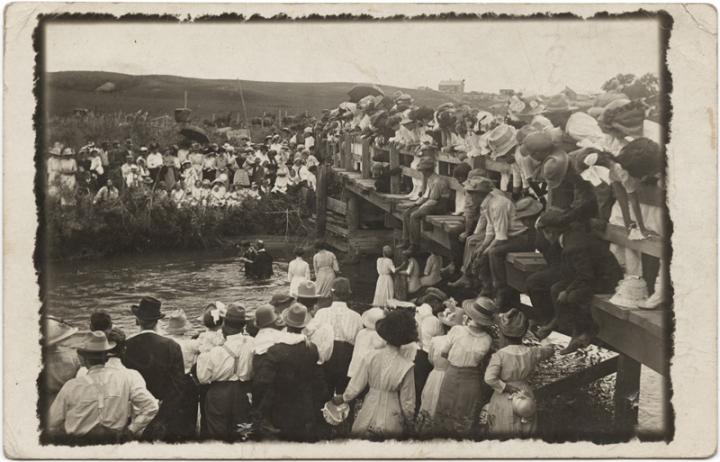 What is happening in Evangelical land?
Evangelicals talk to the dead.
Is "Christian Right" an oxymoron?
An evangelical higher education "hole" in New York City.
Evangelicals against the death penalty in Florida.
Russell Moore: "Culture war is not spiritual warfare."
A federal court backs the right of a San Jose School District to keep its Fellowship of Christian Athletes chapter.
Tony Evans gets engaged.
Mylon Lefevre obituary in the Christian Post. And in Billboard.
The National Association of Evangelicals promotes "See You At the Pole":
Keith and Kristyn Getty's pushes back on megachurch worship music.
Ed Stetzer on the megachurch.
Beth Moore reopens the doors to her ministry.
Shirley Hoogstra, the president of the Coalition for Christian College and Universities (CCCU), talks Christian higher ed.
Blast from the past:
Another Duggar memoir.
Al Mohler at Cedarville University:
Something "sinister" is going on:
The National Association of Christian Lawmakers
Franklin Graham loves evangelical athletes:
But what might Jesus say about the Second Amendment?:
Denominationally specific worship music?
Former Bob Jones University graduates and faculty start a podcast.
Paula White is claiming that she helped Nelson Mandela abolish apartheid in South Africa.
Tim Barton is reading his Founders Bible:
The "ReAwaken America Tour" rolls on.
The debates over "toxic masculinity" continue.
Charlie Kirk's pastor-fest is underway:
Metaxas is on his way to San Diego:
The Family Research Council is now in the business of foreign affairs. And the Wuhan Lab:
And let's not forget the Family Research Council's commitment to exposing the "corruption of Joe Biden":
Why are they Christians?
Sean is praying for Tim Tebow to replace Aaron Rodgers? Of course he is: