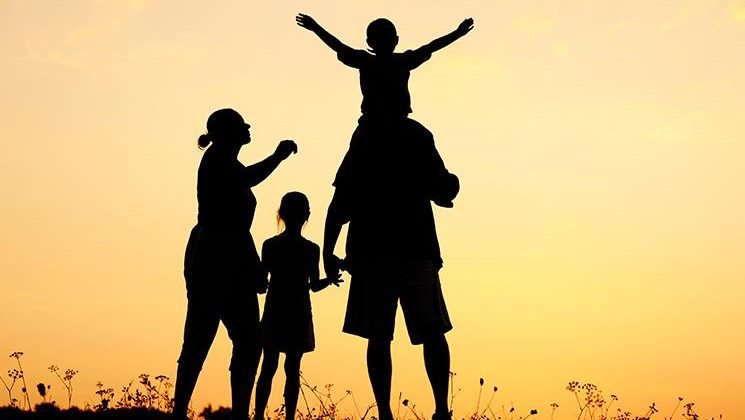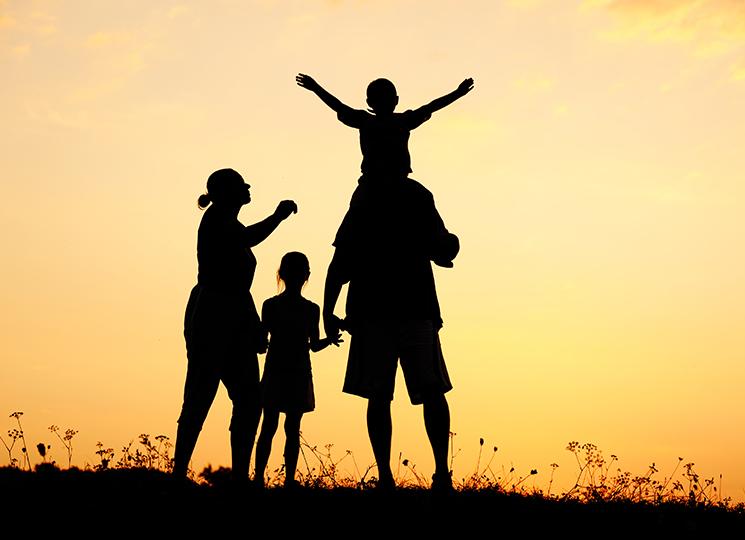 In his column this week at The New York Times, Nicholas Kristof suggests that liberals need to talk about the value of two-parent families.
Here is a taste:
American liberals have led the campaign to reduce child poverty since Franklin Roosevelt, and it's a proud legacy. But we have long had a blind spot.
We are often reluctant to acknowledge one of the significant drivers of child poverty — the widespread breakdown of family — for fear that to do so would be patronizing or racist. It's an issue largely for working-class whites, Blacks and Hispanics, albeit most prevalent among African Americans. But just as you can't have a serious conversation about poverty without discussing race, you also can't engage unless you consider single-parent households. After all:
Families headed by single mothers are five times as likely to live in poverty as married-couple families.
Children in single-mother homes are less likely to graduate from high school or earn a college degree. They are more likely to become single parents themselves, perpetuating the cycle.
Almost 30 percent of American children now live with a single parent or with no parent at all. One reason for the sensitivities is large racial disparities: Single parenting is less common in white and Asian households, but only 38 percent of Black children live with married parents.
"The data present some uncomfortable realities," writes Melissa S. Kearney, an economist at the University of Maryland, in an important book on this topic to be published next week. "Two-parent families are beneficial for children," she adds. "Places that have more two-parent families have higher rates of upward mobility. Not talking about these facts is counterproductive."
We liberals often perceive the world through prisms of privilege, but we rarely discuss one of the most important privileges of all — and it's the title of Kearney's book, "The Two-Parent Privilege."
Read the rest here.