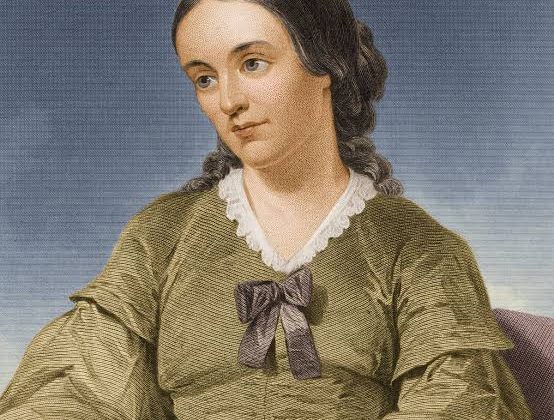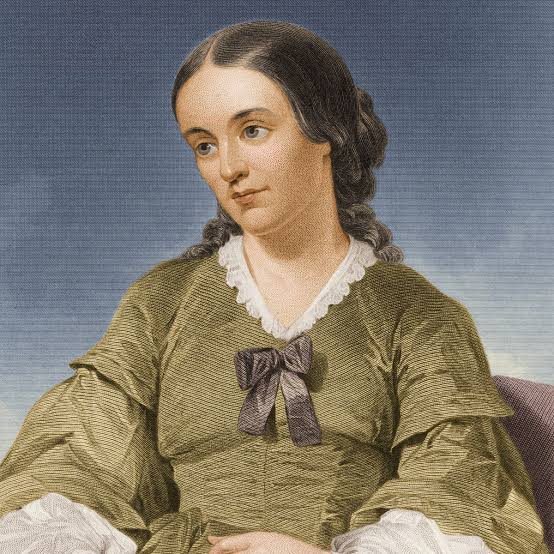 Last week I asked college students to consider forming a Junto. I used the Boston Gleaning Circle as an example of such a community of mutual improvement. And today over at Zocalo Public Sqaure, writer Emily Zarevich introduces us to Margaret Fuller's "Conversations."
Here is a taste of her piece:
On a dark, chilly evening in November 1839, a woman in Boston, Massachusetts, convened a party at her friend's house. That might seem an unremarkable event, but this was not a high-society tea party or wine-tippling book club. It was a bold social experiment. The hostess was the 29-year-old journalist Margaret Fuller, and the guest list was composed of the most finely tuned minds she could collect—minds that nevertheless, by virtue of being women, were barred from attending university. Safely concealed from the prying outside world by the guise of innocent domesticity, they were taking their education into their own hands. They were about to have a "Conversation," with Fuller leading the way in the informal role of instructor.
Maybe more of us should be having such conversations. With fall approaching, thousands of high-school seniors are in the throes of the fraught "college search," an anxiety-ridden affair that, for many, culminates in years of astronomical debt. Between the rising cost of higher education, the "devaluation" of degrees, and the COVID-19 pandemic's shakeup of education—not to mention the culture wars over critical race theory and free speech—there is rising interest in finding other ways to prepare oneself for a rewarding professional and intellectual life. The resourcefulness of Margaret Fuller and her acquaintances—and the accomplishments that followed their budget-friendly, self-engineered education—show us that the foundations of a fulfilling life and career can be built on curiosity and willpower rather than loans.
The premise of a Fuller "Conversation" was simple: anything that wasn't stale tea party table talk was permitted. There would be no petty gossip, no complaints about children or servants, no exchanging of recipes or sewing tips. And unlike the salons of the time, there would be no men to impress. Instead, the curriculum was an in-depth discussion on fine art, literature, science, politics, or mythology—with corresponding homework in between these two-hour weekly meetings. At the sixth conversation, the women discussed wisdom and the mechanics of art; for the seventh, they wrote, shared, and critiqued their own essays on beauty.
Read the rest here.
Zarevich concludes: "Though a degree is still necessary for certain jobs, it's not essential for developing an original, critical, and respectful mind. There are always opportunities for full, rewarding, and meaningful conversations."
For a deeper dive into these 19th-century reading societies check out Mary Kelley's essay here.